Read how Yalena Bradford, Stenberg College grad, found her purpose and passion in being a Cardiology Technologist.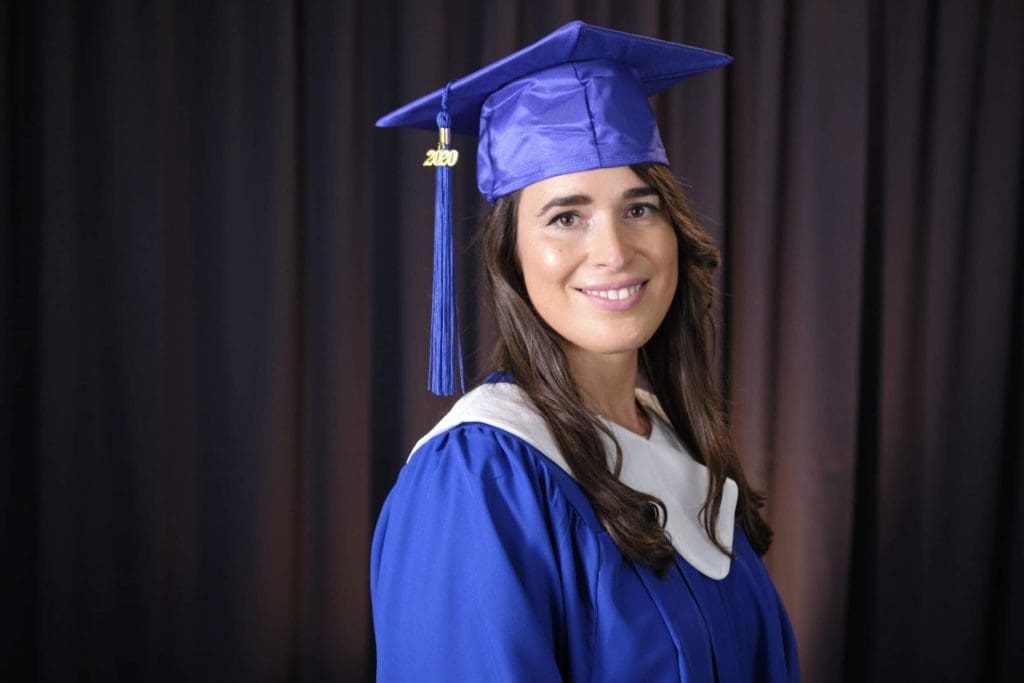 When makeup artist, Preet Dhaliwal, faced a challenging situation, she had to think outside-the-box to find a steady career to support her family. Her research took her to a road she hadn't envisioned for herself- becoming a Licensed Optician. Read…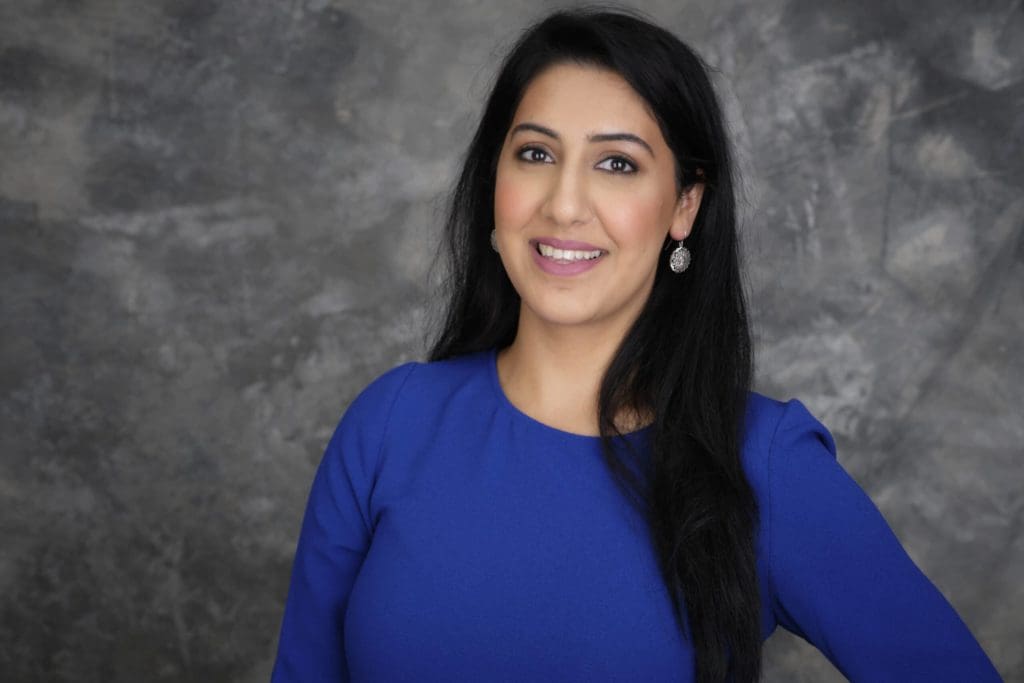 Ericka graduated from Pharmacy Technician Diploma with a 98 percent GPA and as Student of the Year 2020 Finalist for her program.