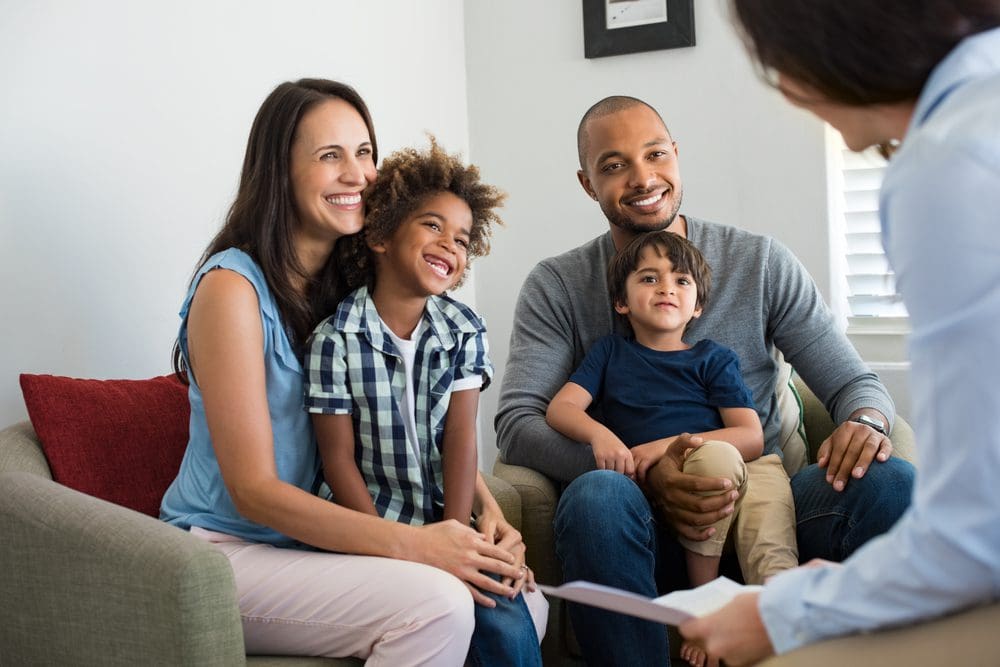 Start your journey towards emotional well-being. Click the button below to book a free counselling session:
Discover hope and healing with Stenberg Wellness Centre's free virtual counselling services
At Stenberg Wellness Centre, we believe in the power of giving back to our community. That's why we're excited to offer FREE virtual counselling services through Stenberg College's Counseling Therapist Diploma program. Our mission is to provide accessible support and promote well-being for everyone, regardless of background or circumstance.
Our team of passionate student intern counsellors is here to listen, understand, and guide you on your journey towards emotional wellness. Whether you're facing challenges, seeking personal growth, or simply need someone to talk to, our compassionate counsellors are here to lend a helping hand.
Why Choose Stenberg Wellness Centre's Virtual Counselling Services?
Empathetic student intern counsellors: Our intern counsellors are deeply committed to making a positive impact in your life.
Inclusive and welcoming: We welcome individuals from all walks of life. Your identity and experiences are valued and respected here.
Convenient and flexible: Access the support you need from the comfort of your own space. Our virtual sessions offer the flexibility to fit into your schedule.
No cost, just care: Our services are entirely FREE. We're driven by the desire to support the community and provide a safe space for healing and growth.
Get started today!
To start your journey towards emotional well-being, click the button below to book a session through our easy-to-use booking portal:
You can also contact us directly at [email protected] or 604-634-3013.
At Stenberg Wellness Centre, we're dedicated to nurturing both minds and hearts. Let us be a part of your healing process.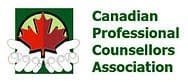 Stenberg College's Counselling Therapist Diploma program prepares graduates to pursue professional designations with the Canadian Professional Counsellors Association (CPCA) and Association of Cooperative Counselling Therapists of Canada (ACCT).
© 2023 Stenberg College