Adversity often leads to innovation. When makeup artist, Preet Dhaliwal, faced a challenging situation, she had to think outside-the-box to find a steady career to support her family. Her research took her to a road she hadn't envisioned for herself- becoming a Licensed Optician.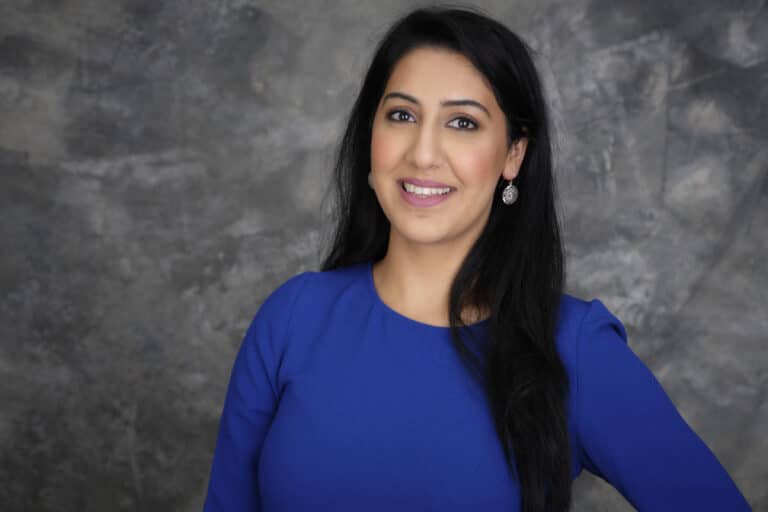 The last couple of years had been difficult for Preet and her family. A fire burned down their family business, prompting Preet to step up and help her family out. "I helped with both my brother and sister's weddings by paying some bills. Initially, we didn't realize we were struggling. My mom made it seem happy for us, but you can only live off of your savings for so long."
Revisioning career to be a Licensed Optician
To help her family through the tough times, Preet decided to go back to school. She knew she couldn't afford another long-term program as she already had an undergraduate degree in history. Preet loved her research work, but her real passion lay in the arts. "Whether it was writing or working in a kitchen, I loved being creative."
After graduating from university, Preet started perfecting her skills in makeup. Soon, her friends and family were booking her to do their hair and makeup, which boosted Preet's confidence to become a certified hair and makeup artist. Preet specializes in wedding and bridal makeup. Even though she has established herself in the industry, the income wasn't steady enough.
Preet sought to make a more strategic career choice with her next educational program. The program had to be short-term, related to fashion, and preferably involve some customer service as this was Preet's strong suit. "I was looking for a short program that would allow me to continue with hair and makeup, still be in the fashion world, but have a stable income."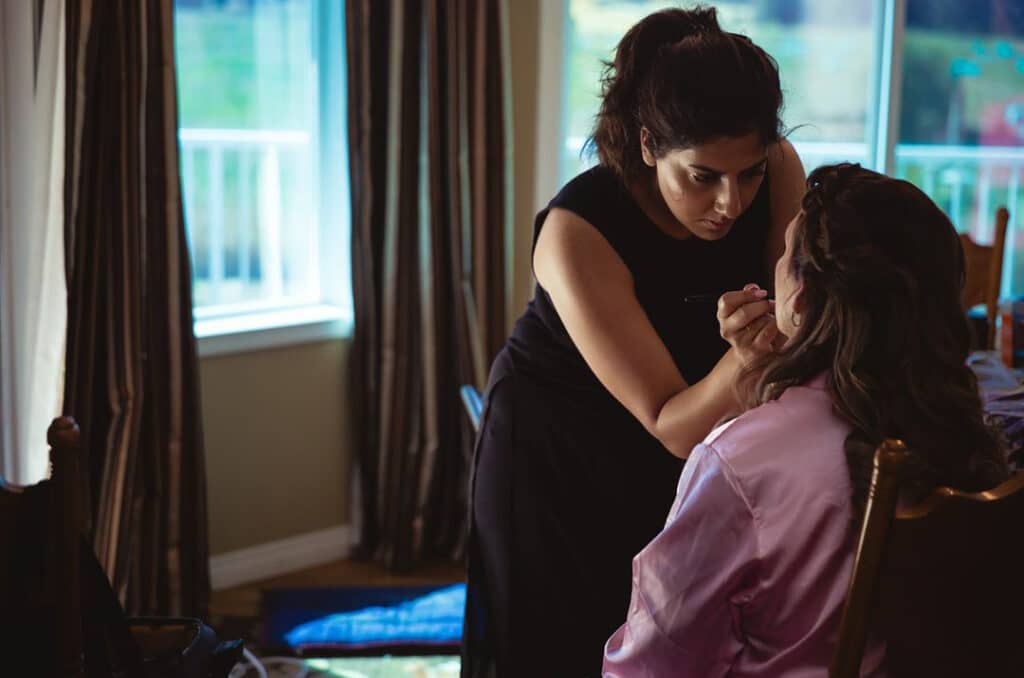 Finding a passion for eyecare
Preet's research led her to the Optician Diploma program at Stenberg College.
Although Preet's decision to become an Optician was based primarily on a need to have a steady career, it soon progressed into a passion. "It changed very quickly. My instructors' passion really inspired me." Before starting the program, Preet wasn't aware of how enriching this career could be. "So many people need glasses on an everyday basis. I didn't even think of how many people's lives I could potentially change!"
The program offered skills that Preet could integrate with her knowledge and expertise as a makeup artist. Preet was excited. Soon she could draw parallels between her experience as a makeup artist and her work as an optician. "Like makeup makes people feel beautiful inside and out for the 12 hours they are wearing it, glasses make them feel beautiful every single day." This correlation ignited her passion for opticianry, which became evident in her performance in class.
Her instructor, Raj Mann, praised her dedication to learning. "Preet has a genuine interest in wanting to learn and improve. She was such a delight to have in class. She would always speak up and ask questions when she was unsure of a process or concept." Preet worked hard to perfect her skills as an Optician. She graduated with a 93 percent GPA and was the Student of The Year finalist for her program.
A vision for future
After graduation, Preet took the national licensing exams organized by the National Alliance of Canadian Optician Regulators (NACOR). She is currently working as a Licensed Optician at an optometry clinic in Abbotsford. The best part of being an Optician for Preet is the "big smile" on her customers' faces when she assists them to find the perfect pair of glasses. "Knowing that they're happy with the product is huge. Every single time someone smiles and says, 'Thank you so much!' it means that I've done my job."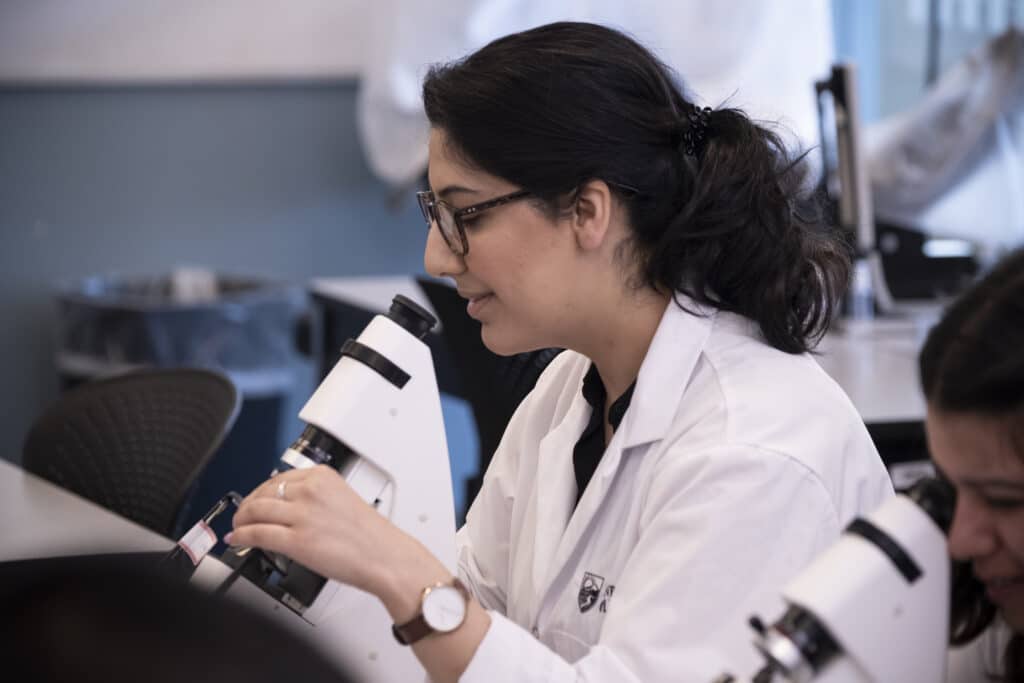 Inspired by her instructors, Preet is determined to progress and become a leader in her field. "My passion kept growing as I was in the program. To be a successful optician, you have to learn everything about this little part of your face. You have to know the muscles, the veins, every single part of the eye, even the face structure, and how lenses and frames work. I love it! I want to share my passion with future students."
To fulfill her dream of mentoring aspiring Opticians, Preet has already taken on an examiner's role in Stenberg's Optician program. She is working towards becoming an instructor in the very program that helped her discover her passion.