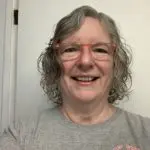 Joy Marsh is a Cardiology Technologist instructor at Stenberg College. Marsh wrote her CSCT exam and began working as a Cardiology Technologist in 1986, and has loved the field ever since. Her first job was at Grace Hospital in Winnipeg, working weekends. She also worked at various clinics before securing a full-time job at Concordia Hospital where she worked for 18 years, eventually becoming a Charge Technologist. She returned to Grace Hospital in 2006 and retired from full-time work in 2015. Marsh has worked as an instructor at Stenberg since 2011 and currently works casually for one clinic and two hospitals in Manitoba.
If you're looking for a rewarding career that gives you the satisfaction of knowing you made a difference, I highly recommend becoming a Cardiology Technologist. Take it from me! I spent more than 35 years working as a Cardiology Technologist before becoming an instructor at Stenberg College, where I help train the next generation for this very important role. Here in Manitoba, we have a need for compassionate and dependable people to help diagnose and treat heart and blood vessel conditions.
If you're curious about this career, I'd like to share a few reasons why you should become a Cardiology Technologist in Manitoba.
1. A Career to be Proud of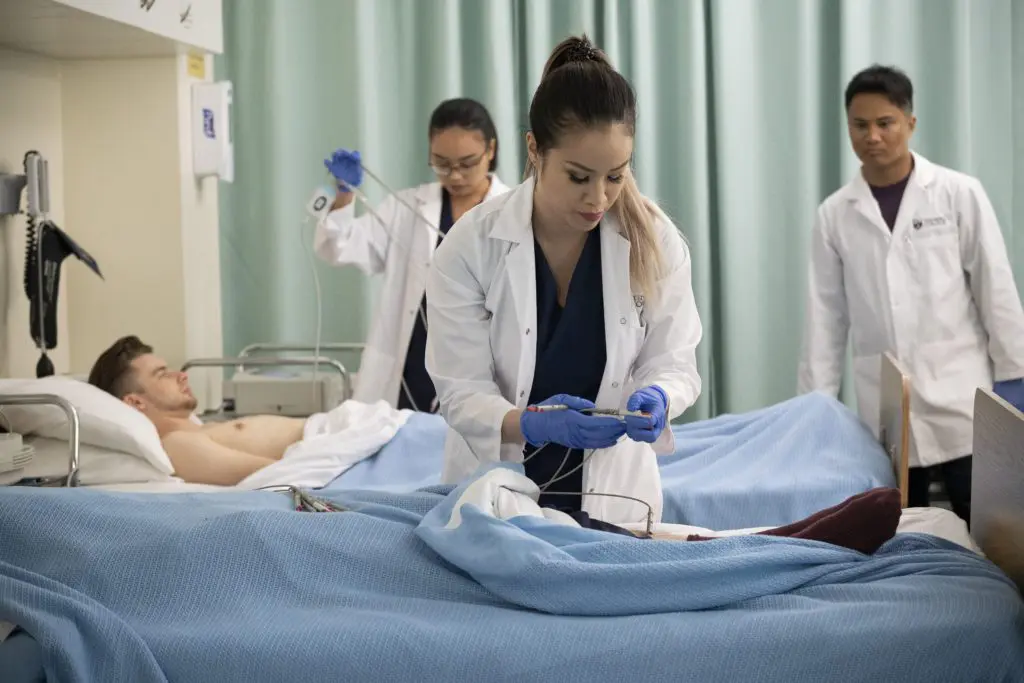 The first reason to become a Cardiology Technologist in Manitoba is because it's a great career that comes with a tremendous sense of pride. You can either choose to work in a hospital or clinic environment. You will be part of a team that provides medical information needed to diagnose a patient's condition. Cardiovascular disease is the number one cause of death in Canada, but the work we do as Cardiology Technologists can help ensure that these conditions are detected early and treated effectively, potentially saving the patient's life. There is a lot of satisfaction in knowing you contributed to this result. Cardiology Technologists are well respected in their field. Other health care team members recognize the knowledge we possess and depend upon our abilities.
2. Flexible Hours and Stable Work
As a Cardiology Technologist in Manitoba, you will be able to choose where and when you would like to work and make your job work around your life. We have several positions in both hospitals and medical clinics. If you choose to work in a medical clinic, your hours of work are usually Monday to Friday during business hours. If you choose to work in a hospital, your hours will vary from day, evening or night shifts. Each one has its own special qualities. Shift-based work means that you will have control over your hours. This is particularly handy if you're starting your career while raising a family. You'll be able to make your job work around your family's schedule while maintaining that all-important work/life balance. As a Cardiology Technologist, you can have a rewarding career while still putting your family first!
3. Joining an Elite Group of Peers
Another upside to a career as a Cardiology Technologist in Manitoba is the community of amazing coworkers that you will work with. In Manitoba, we have some of the best trained technologists in the country. They are always ready, willing and able to impart the information they have gathered over their career. This is a highly collaborative work environment that tends to attract dedicated and passionate individuals. Your colleagues will be happy to guide you through the initial stages and encourage you to work independently. Because Manitoba is not very big, the Cardiology Technologists in the province are a tight-knit community. We meet annually and look forward to meeting new peers or renewing acquaintances with old ones.
4. Your Care Will Make a Positive Impact
The care you will provide as a Cardiology Technologist can be a very positive experience for both you and your patient. While you may only see them briefly while you record their test, those few minutes will allow you to interact with wonderful individuals who will leave some lasting impressions. You also hope to leave a lasting impression on them with the care you provided! The process of having cardiology tests done can be very stressful for a patient, but the compassionate care that we provide can make a huge difference. It's a great feeling to put a patient at ease during a potentially difficult time, and patients are often very appreciative of the support.
5. There's Nowhere I'd Rather Work than Manitoba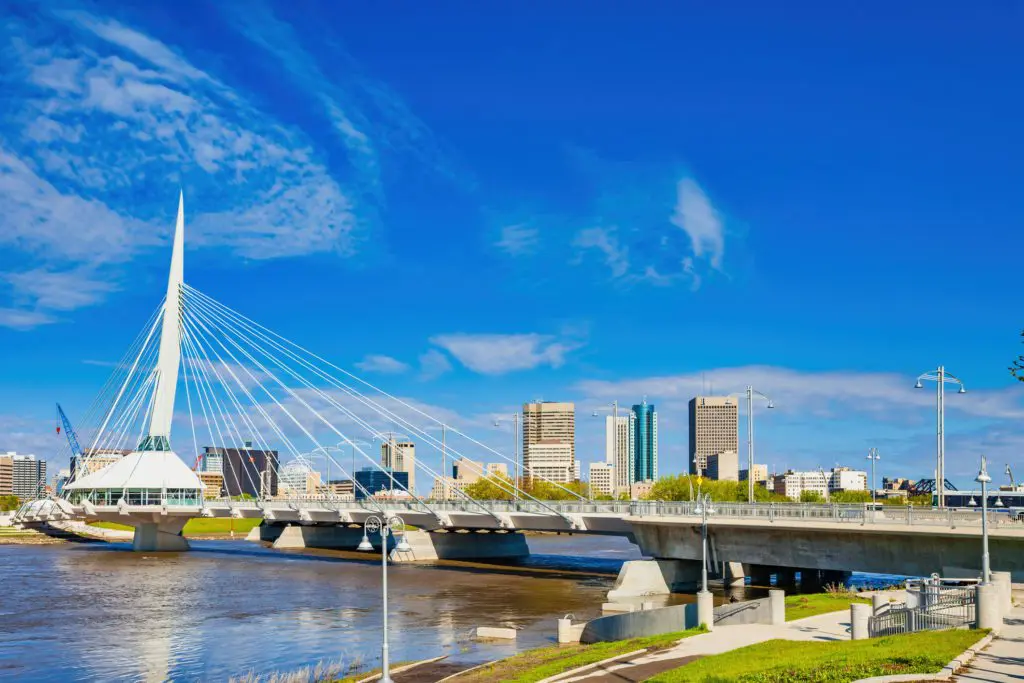 The fifth and final reason to become a Cardiology Technologist in Manitoba is our province. Our licence plates read "Friendly Manitoba." We boast a world-famous ballet, the Canadian Museum of Human Rights, and a vibrant arts and sporting community, to name just a few. We have a huge sky that is never ending, and you can see for miles in our prairie landscape. Our northern lights are a spectacle to behold. We have four distinct seasons. Don't let all the rumours of our cold winters scare you, we have many winter activities to keep you entertained.
Equally important is our province's low cost of living. While much of Canada is becoming prohibitively expensive to live, especially for young people just getting started in their careers, Manitoba remains a bastion of affordability. The median price to buy a home in Manitoba is just $293,000. Compare that to the million-dollar averages in Vancouver and Toronto! Cities like Winnipeg and Brandon are full of up-and-coming neighbourhoods that are ideal for young families.
I encourage you to consider becoming a Cardiology Technologist. It's an incredibly rewarding career where you know you're making a difference. I've loved the past 35 years working in the field, and I'm sure you'll enjoy it just as much!
— Interested in becoming a Cardiology Technologist? Inquire today!