My clinical experience at Vancouver General Hospital has been amazing! The staff have been helpful, and it's been wonderful having an experience at such a prestigious and huge hospital!
I have really enjoyed working with and getting to know the group of classmates I've been paired with. Some of us have been together since Term 1, and others, I am just getting to know more, but either way, it has been a bonding experience developing our skills together… Not only do we learn from each other but we also grow together other by helping with each other's patient loads, sharing practical learning skills, and just laughing together!
The importance of a good instructor
Not to mention my instructor, who has been fantastic. I've been lucky enough to have Shivinder as my instructor for my second clinical placement in Term 2, as well as my mentor for my first Preceptorship in Term 3. Her priorities are getting us to feel comfortable with every-day tasks and responsibilities. She easily senses if we are feeling anxious or nervous and helps us through it all. She also is dedicated to us getting as much new skills as possible, while at the same time, providing honest and accessible information and experience.
Some of the skills I've been working on are: documentation, patient care, assessments, reporting, and prioritizing patient care using the QPA (quick priority check).
I also was lucky enough to be able to practice a catheter insertion on the first week of my placement at VGH. It was of course, nerve-wracking, but although it feels strange to say, I am so relieved to have that milestone out of the way!
I have also got a lot of practice with vital signs assessments, saline locking IV lines (keeping the vein open for access) as well as medication administration, subcutaneous injections, and blood sugar checks with sliding scale insulin administration for diabetic patients. Of course, there is plenty of time to practice my bedside manor, and work on my therapeutic care and day-to-day communications with patients, and friends/families of patients.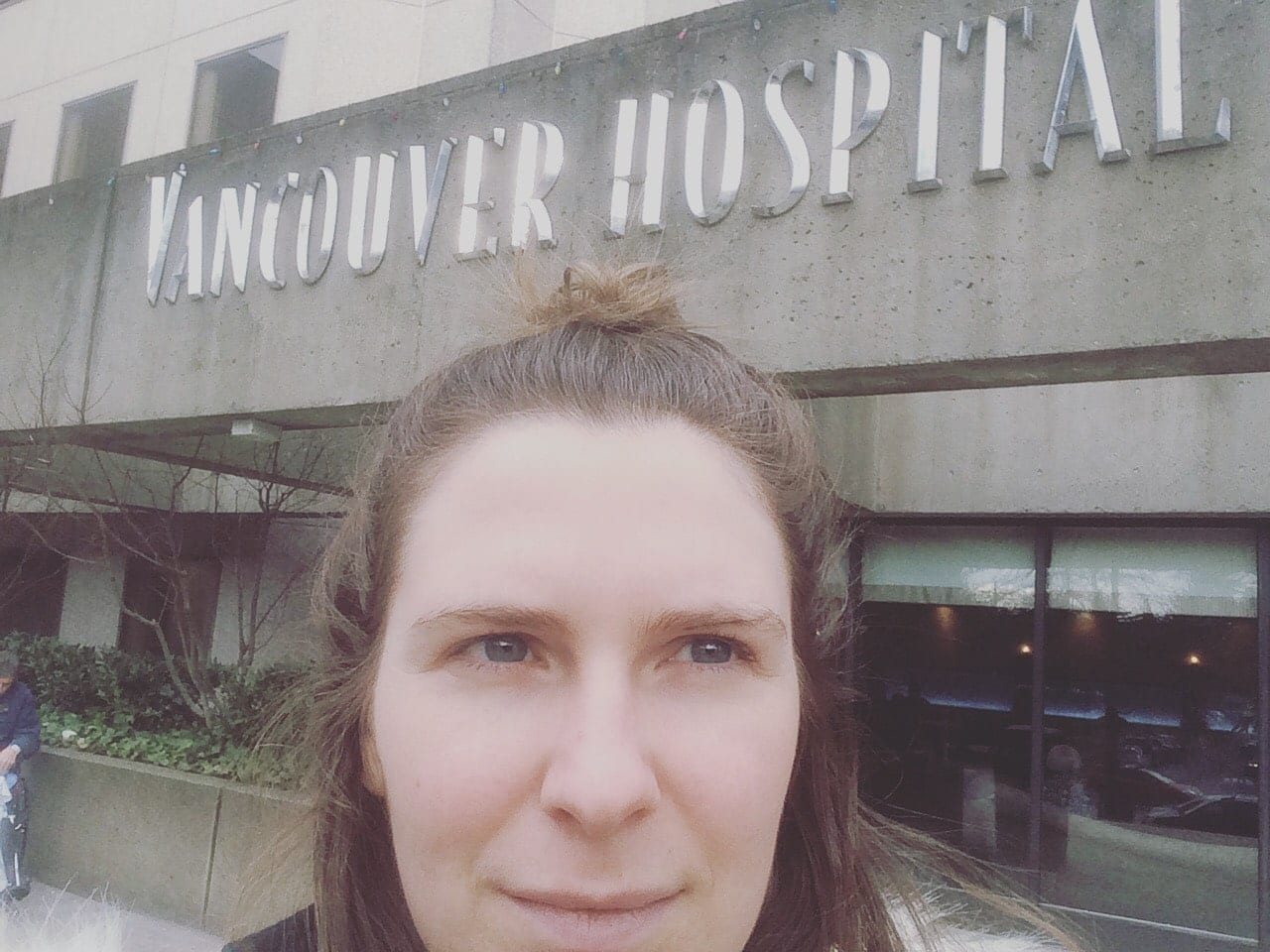 Chronic Wound Dressing
Another item that I enjoyed was observing and assisting with a chronic wound dressing. It was definitely the most chronic wound I have ever seen. Usually we are asked to assess the "Stage" of the wound, but this wound was unstageable. Although it is always a challenge to see patients in these types of situations, I am thankful I can have some kind of positive impact on their healing, comfort, health, and care.
I also learned about the amazing benefits of honey being used on chronic wounds during this task, as Wound Clinician ordered a product called "MediHoney" which is a wound dressing made of "Active Leptospermum Honey." Studies have shown that the Leptospermum species has unique components that make it ideal for the management of hard to heal wounds and burns! As someone who comes from a holistic background of healing, I was so surprised and excited to see this used in the hospital, in a clinical setting and an antiseptic, natural healing product!
I only have a few more shifts at VHG, so keep reading my post to hear how the rest of my placement goes… I will be updating about with any other skills I get to practice and products I get to use.
Check out this video of our Practical Nursing Program.