"A vocation, not a job" is how Avegail Cruz describes nursing, her life's work. She was a Registered Nurse for more than a decade in the Philippines before making the brave decision to come to Canada and start over.
PUTTING OTHERS FIRST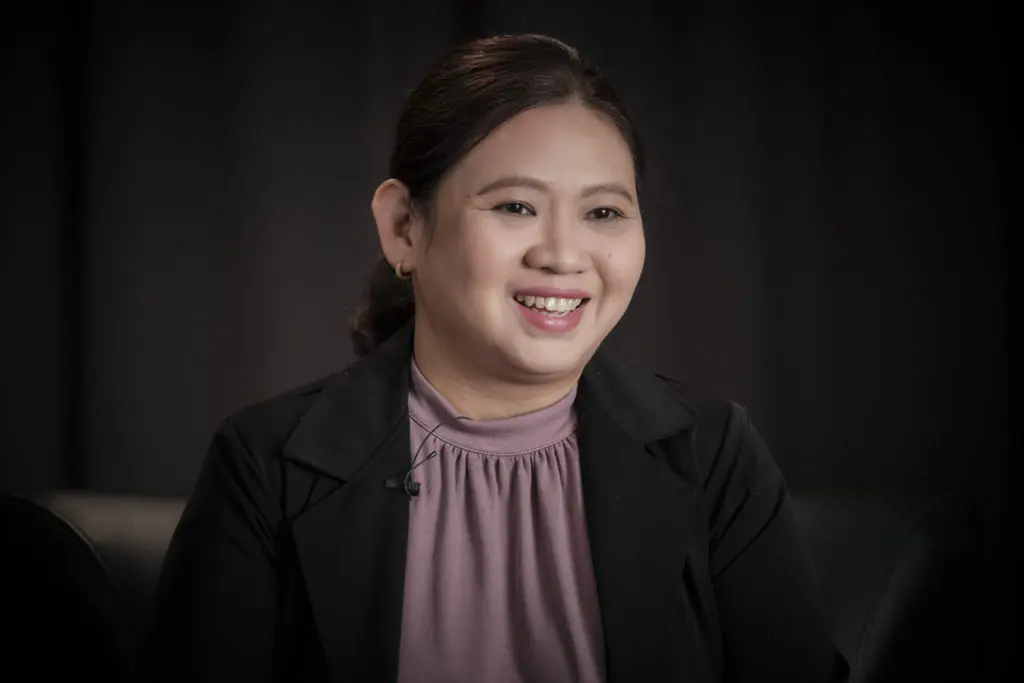 Family has always been most important to Avegail. In her first year of university, she assumed the parental role for her brother's children. "I became their provider. I got them to school, made sure they received an education, and raised them to be adults I am proud of. One became an engineer and the other, a nurse." Avegail beams as she recounts their accomplishments. "Caring for them, and at such a young age, is what drove me to help others."
In pursuit of this, Avegail completed a Bachelor of Science in Physical Therapy. However, working in the field made her realize that she was really meant to be a nurse. "I watched the nurses and fell in love with the compassion they showed to their patients. I want to take care of those who are sick or suffering. I need to help." Determined to answer her calling, Avegail enrolled in a four-year Bachelor of Science in Nursing program shortly after completing her first bachelor's degree. She had found her passion.
NEVER GIVING UP
In every country, poverty can limit access to quality health care. With a heavy heart, Avegail explains health care in the Philippines. "Every patient who comes to the hospital must pay for treatment. If you need a ventilator, you have to rent it. If you can't afford to, the hospital will give you a manual pump. As a nurse, I'd show the family members how to keep the patient alive and breathing. It was awful to see people experience that lack of care." It was a devastating reality that Avegail faced every day. However, it only bolstered her desire to help others.
NEW BEGINNINGS AND OLD PASSIONS
After a decade of nursing in the Philippines, Avegail and her husband decided to move to Canada. With a new country came new challenges. Getting her education and credentials recognized was neither simple nor fast. To return to health care in the shortest amount of time, she chose to take a Health Care Assistant (HCA) program. As an HCA, Avegail was soon doing what she loved, caring for people.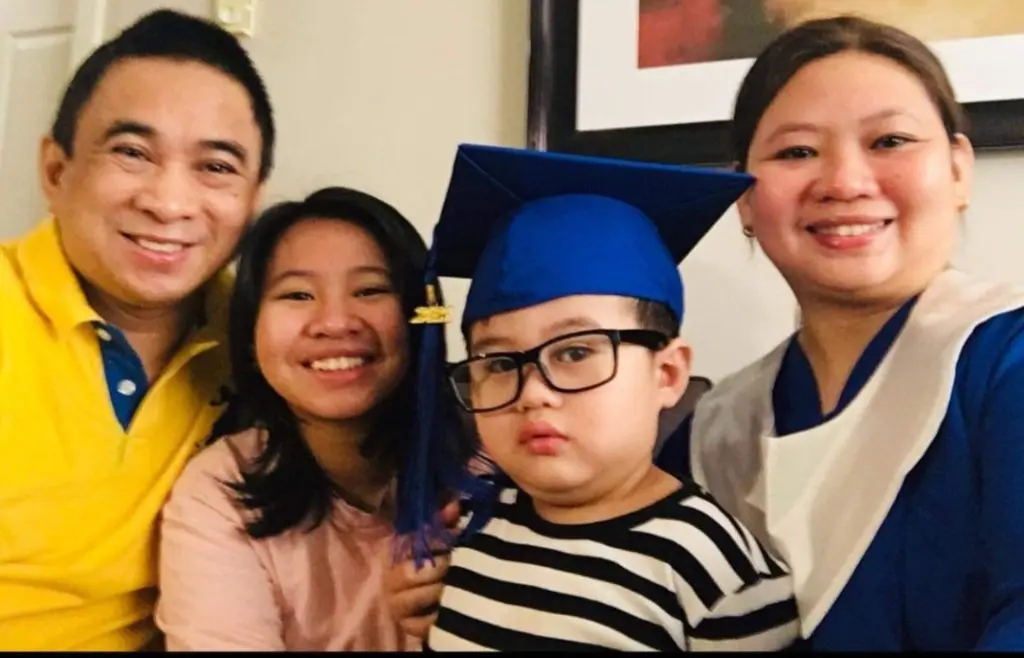 Once again, Avegail longed to become a nurse. "When I was working as an HCA, I would watch the nurses do the job I used to do. It inspired me to become a nurse again. My cousin had taken the Stenberg College Practical Nursing program, so I registered."
Going back to school later in life can be difficult. This was true for Avegail. Despite moving to a new country, caring for her young family, and working in health care during a pandemic, Avegail aced it. She graduated with an astounding 95% grade point average. "My instructors and classmates always gave me the support I needed. They were a constant reminder of why I was returning to nursing."
Her hard work paid off. Avegail was hired shortly after passing her licensing exam and is now working full-time as a Licensed Practical Nurse (LPN) at Langley Memorial Hospital. "I am serving a purpose every day. I'm serving my patients and that fulfills my heart."
With gratitude and humility, Avegail acknowledges that her success would not be possible without her family. "The most important thing in my life is my family. They give me inspiration every time I go to work, every day. Their love, especially throughout these unprecedented times, has shown me that family is what matters most."
IT ONLY GOES UP FROM HERE
Avegail's drive to be the best she can be has led her to enroll in Athabasca University's Post-LPN Bachelor of Nursing program to become a Registered Nurse. "It's exciting to continue my journey as a nurse, which I really love. It's very gratifying for me." Caring for others is her calling. It is her life's work. As a mother, wife, aunt, and nurse, she is someone who gives of herself completely and unconditionally. Always.
Inspired? Click here to learn more about our Practical Nursing program.