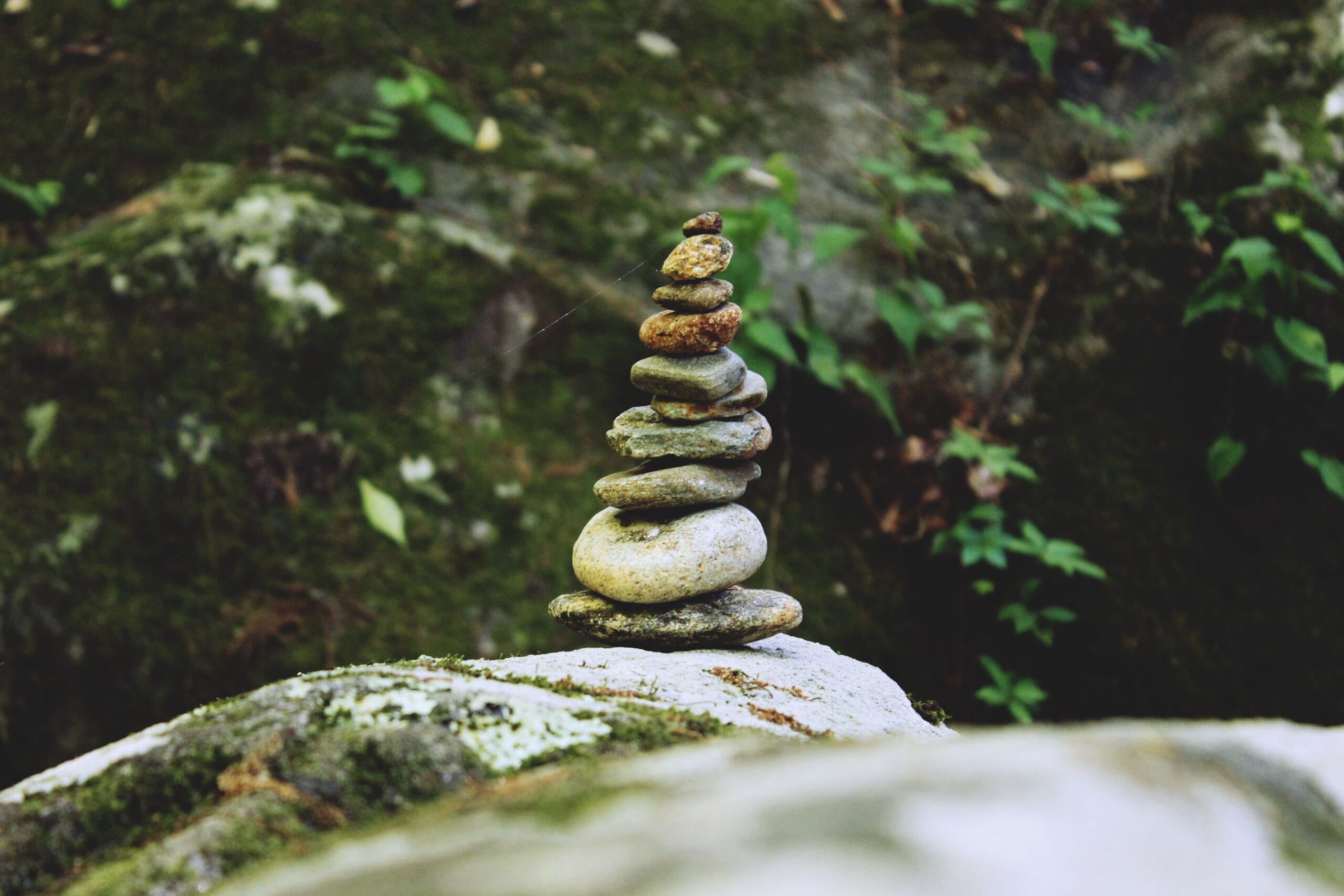 Balancing school schedule and personal appointments while keeping a positive attitude towards the learning process is a skill on itself. I struggled at the start of my program, which led me to reflect and write down 5 tips on maintaining a School/Life Balance.
1. Organization
This is number one, because it is SO important. Make sure that you are using your calendar and writing in an agenda. When I get my Education Assistant course outline on the first day of a new course, I write all of the dates in my agenda for quizzes, tests, and assignment deadlines. I also write these dates on my fridge calendar with other appointments, kid's birthday parties, birthdays, etc. Going to school full time and being a mom, wife, sister, daughter, and friend, comes with a lot of things to do! WRITE THEM DOWN, or you will forget.
2. Don't Procrastinate
I am the queen of procrastination. Usually, I am running around trying to do my assignments the day before they are due (or the morning of), but that just increases stress levels! I have been trying this new thing called proactivity where I start assignments a few days before they are due – my stress levels are way down! I may keep this up!
3. Make Time for Family/Friends
I know this may seem obvious, but when you're in school six hours a day and five days a week, making time for friends and family can fall to the wayside. It is important to pull yourself out of school mode and into regular life mode. Being in school full time can make it too easy to become a hermit. Life can become school, homework, food, and sleep. I'm kind of lucky in a way, because with a three-year-old, I don't have the option to enter hermit mode. My daughter loves to see her Nana and Papa, so I see my family at least once a week. Make the effort, don't fall into the hermit pattern, IT'S A TRAP!
4. Support
This goes hand in hand with the above mentioned tip, you need a good support system. School is tough, and when you get the paper back that you think you did amazing on but the instructor disagrees, it's important for someone to be there for you. I have an amazing support system at home. My husband has been wonderful in supporting me in my school journey. When I am neck deep in school work he is always willing to watch our daughter and play with her, or pick up the slack around the house. My friends and other family members have also been fantastic when it comes to lending a hand. Whether it's babysitting my daughter, helping me clean the house, or forcing me to take a break and get out, they always know what to do and are there for me.
5. Self-Care
Self-care is so important to me, and in many ways, you could say that all of the above categories fit into this one. Take care of yourself. Be sure to take some time each day to look after yourself. When I am engaging in self-care, I read and play with my daughter. This doesn't mean reading textbooks, it means reading novels. I will tell my hubby that I am running a bath and then take my e-reader to read in the tub. When it comes to playing with my daughter, she likes to jump on my bed. Everyone will take care of themselves in different ways. This might mean having a glass of wine while watching your favourite T.V. show, going for a run, doing yoga, or even playing video games. It doesn't matter what you do to take care of yourself, it just matters that you do it. It will be easier to get through school with a healthy mind and body.
Hopefully you find these tips helpful. Stay tuned for my next blog about the forgotten skill of listening!
Check out a video of our Education Assistant Diploma Program.