For 26 years, I have been an Education Assistant (EA). And I love my job! I have had the opportunity to support many students during my career and witness success and growth, not only with the students I support directly but also with other students in the classroom. My job is constantly changing, sometimes moment to moment, and I never have the same day twice. That is part of the fun, excitement, and challenge of being an Education Assistant.
Success in the classroom
Over the years, I have had the privilege of watching students learn new concepts in academic subjects like Math and Science. It's fulfilling to see the "light bulb" moment when concepts suddenly make sense. With the proper support, students have shown me how they can persevere and master activities, like dribbling a basketball or learning a new skill. Beyond academics, I help build relationships and witness my students overcome shyness or lack of confidence and form friendships.
When faced with frustrating or challenging assignments, I assist my students to stretch themselves and fight through the frustration and believe in themselves to find success. I watched students grow academically and socially and attend graduation dances and ceremonies to celebrate their accomplishments. I am lucky enough to be there to share laughter and tears, happiness and anger, resilience and overcoming obstacles.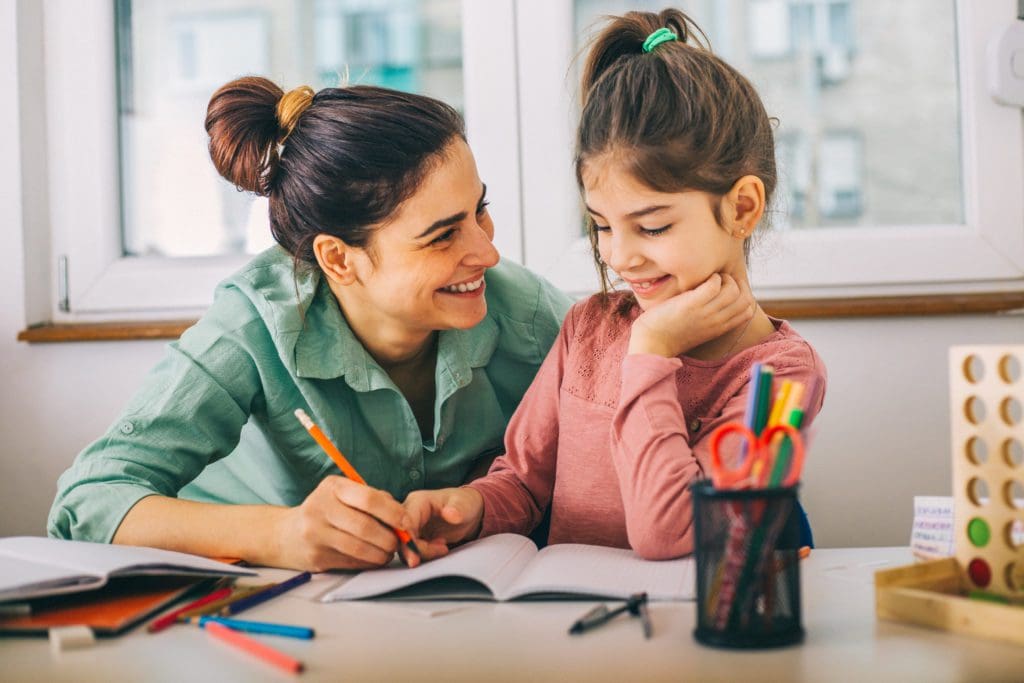 There are challenges
While there are many rewards to being an EA, like all careers, it has its challenges. Over my career, I have seen the education system change and the support available to students decrease. This means that students' needs are not met and Education Assistants may simultaneously support multiple students. This could be supporting five students in one classroom or moving between numerous classes during the day. It is why EAs need to be flexible and adaptable. If you are working in an elementary school, you could be in kindergarten supporting students during circle time in the morning then assisting another student with eating lunch. If you are working in a high school, you could be in PE, Cooking, Woodworking, or Math supporting different students with different needs in each class.
Education Assistants need to be able to think on the fly and go with the flow. Every day can be different, and your day could change without a moment's notice. It can be exhausting and frustrating being pulled in many directions at the same time. Yet, you want to do your best to support the students you work with because they deserve it, and it's rewarding to see them progress.
A rewarding career for life
While there are challenges to being an Education Assistant, the rewards outweigh them. The students I have been honoured to work with over the years have taught me far more than I taught them. They show me what it means to be strong, fight through challenges, and what effort and hard work can accomplish. They show me that I can be stronger than I thought and that I will fight for others. They show me the joy in the little things. Through this career, I have learned to be more patient and understanding and think from the perspective of others.
Often, the most rewarding moments in my career are the little things, the small moments of every day that make all the hard work and challenges worth it. The seemingly ordinary moments for some could be monumental for others.
I cannot imagine doing any other job, and I am grateful to each student for what they have taught me throughout my 26 years as an Education Assistant.