Imagine you're 16 years old, have danced your entire life and are preparing to audition for a professional dance company. This was Karrie Hill's reality. However, two weeks before her audition, her life changed when she broke her leg badly. "To be told by the surgeon that I'd never dance again changed me. It took me a long time to get over it. But when someone tells me I can't do something, I prove them wrong."
FORM OF SELF-EXPRESSION
As a child diagnosed with dyslexia, Karrie struggled with words, "but when I put a pair of dance shoes on, I didn't need words to express how I was feeling." For Karrie, it didn't matter if she didn't do well on spelling tests because when she entered the dance studio, she shone. She became whoever she wanted.
Dance allowed Karrie to express herself freely, inspiring her to support children to do the same. After Karrie broke her leg, she got her Bachelor of Education so that she could teach dance instead. She taught dance to students who had disabilities, injuries like herself, and students with non-verbal communication. Through dance, her students were able to express themselves as she once had.
In 2007, Karrie moved from England to Canada. Fulfilling a childhood dream, she purchased a dance school and ran it for five years. After Karrie and her husband started the family they longed for, her priorities changed. "My two boys changed my outlook on life. I loved my dance studio, but I needed to focus on my family and most importantly, my kids."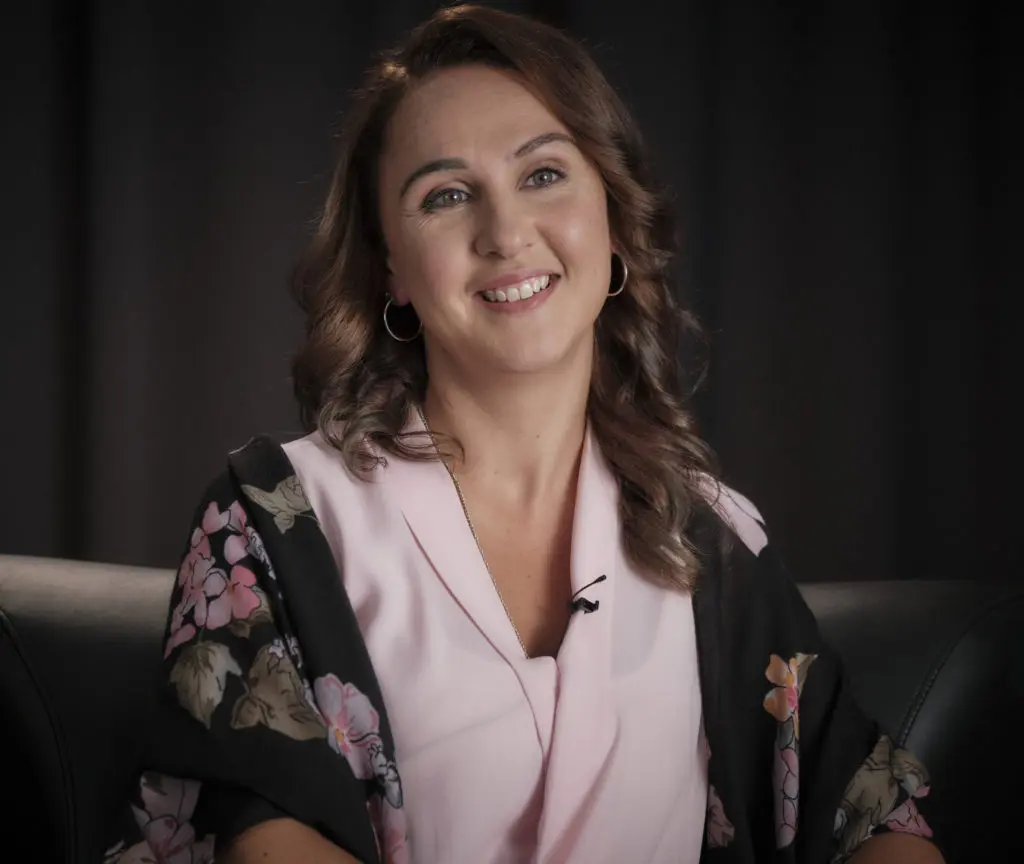 FOR THE LOVE OF EDUCATION
As a teacher and mother, Karrie knows that everyone is unique, including her sons, who have their own educational needs. "I wanted my kids to learn that no matter how hard life is, you can get through anything." Karrie became their greatest advocate.
Her son's teacher praised, "Karrie's son gained confidence with her support and his writing improved dramatically when she began homeschooling him during the pandemic. I was blown away by the educational programming Karrie set up." Karrie saw the impact of her compassionate and individualized teaching, and wanted to support other students in the same way.
She researched Education Assistant (EA) programs, and Stenberg's online program appealed to her. "I would be able to support my children, continue my passion for dance, and financially support my family."
Despite Karrie's learning exceptionalities, she achieved a remarkable 97% grade point average. She found the online nature of the program to be supportive and engaging. It allowed for collaboration with her classmates, and when COVID-19 hit, she was even able to complete part of her practicum virtually. Practicum was a highlight for Karrie as she was able to apply theory to practice. Seeing the impact of her support was immensely fulfilling.
Karrie had an innate ability to help her students gain confidence. In a heartfelt letter, one student shared how Karrie changed her life. "You didn't just teach me how to dance, you taught me how to be comfortable in my own skin. You're the reason why I dance with passion and walk the rest of my days confidently. I didn't realize how much I needed you until you stepped into my life."
HELPING STUDENTS FIND THEIR RHYTHM
Karrie enjoys the rewarding feeling that EAs often experience. She supported one student who acted aggressively because they couldn't communicate verbally. Karrie recognized the student was gifted in language, but needed "hand-on-hand" support to communicate. "By sitting with them and allowing them to move my hand, they demonstrated that they knew sight words and could answer questions. It brought me to tears to see what my student could teach me and how much they grew." With Karrie's support, her student thrived and was included in the world.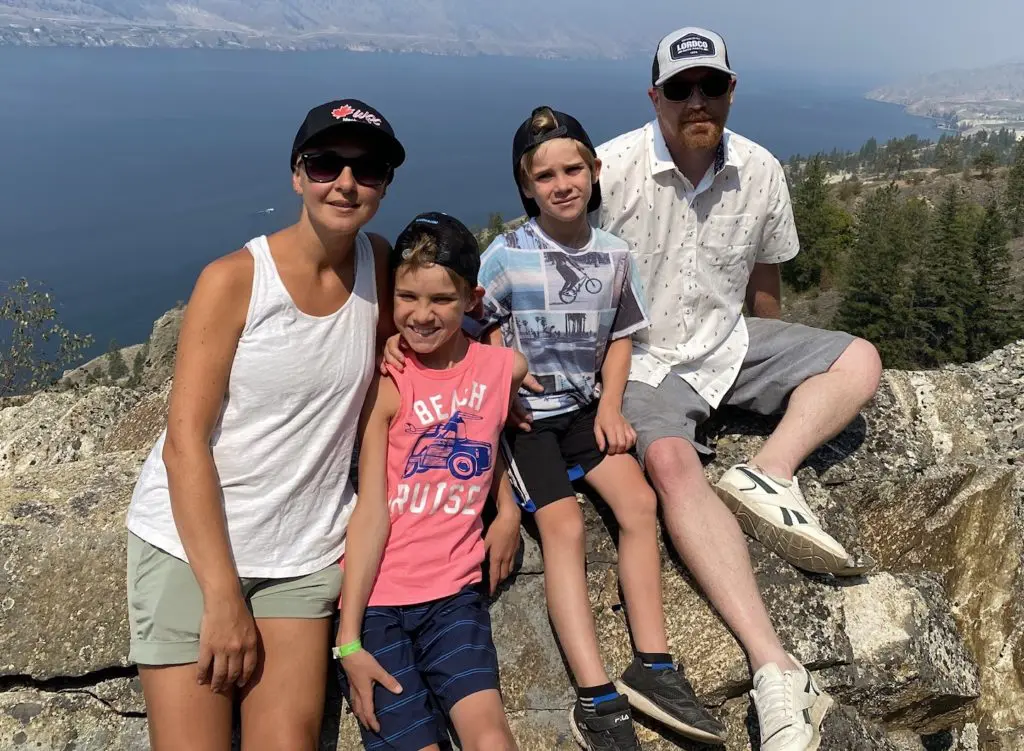 As a mom of a child with special needs, as an educator, and as someone with a learning disability, Karrie is passionate about supporting students' needs and helping them grow. "I don't want parents or their children to go through the distress that I went through, unsure what the outcomes will be. I want to be there for them every day." Becoming an Education Assistant has inspired Karrie to take her education even further and become a Support Teacher. She wants to give students the support they deserve. She wants to help every child dance to the beat of their own drum.
---
Inspired? Click here to learn more about our Education Assistant Diploma program.