Have you ever made a decision that changed the course of your life? Earlier this year, I did. After spending the last decade immersed in a career in the financial services industry, I decided to pursue a path that would forever change how I viewed people, society and the aging population in particular. It all began within the last two years when I lost both my parents. I was ready to do something more meaningful, or maybe I should say fulfilling, with my life.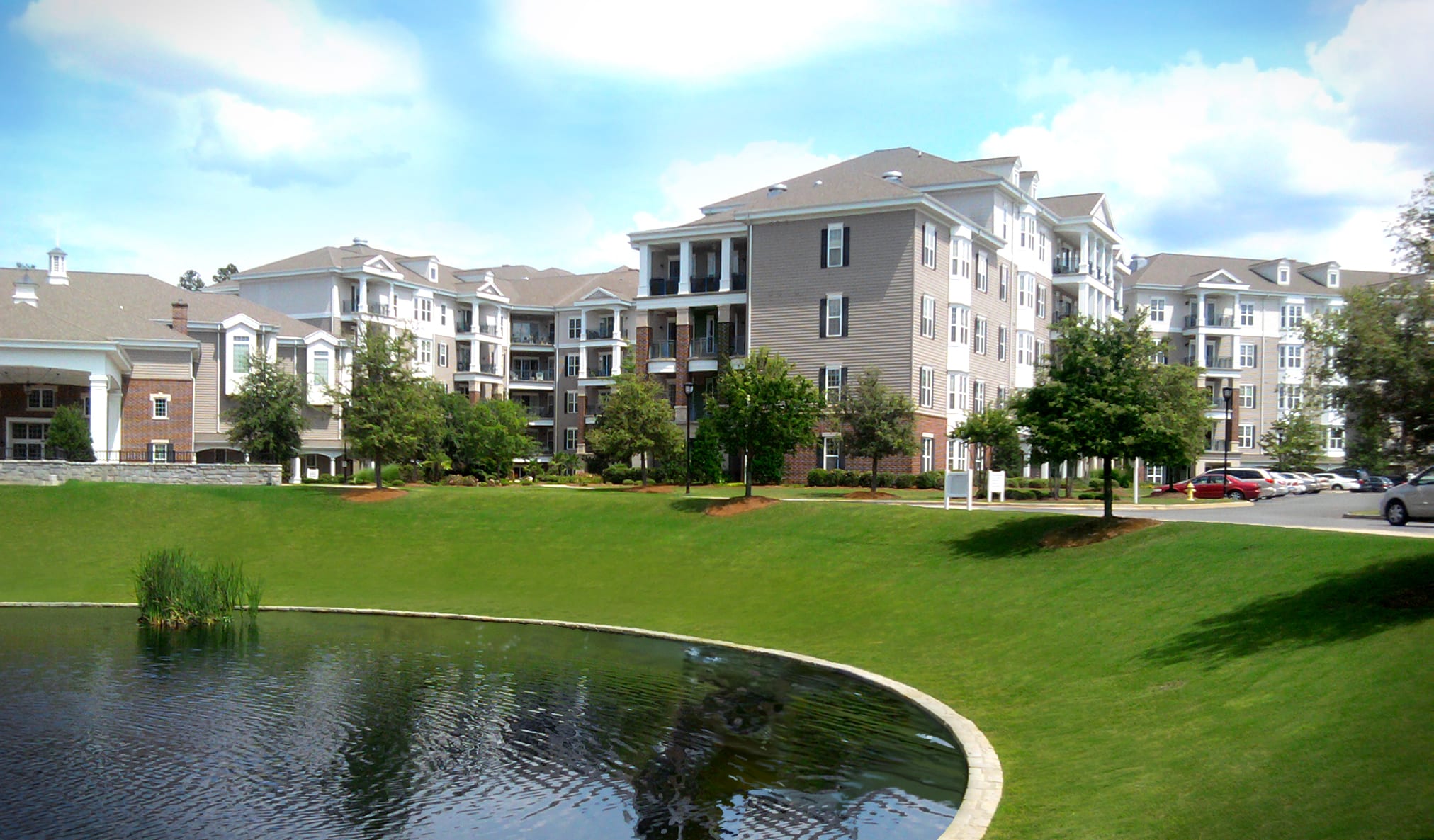 Assisted living communities
After my mom passed away, my dad began having health issues that would eventually leave him disabled and unable to care for himself. Knowing this, I began having conversations with him to test the idea of him moving into an assisted living community. He wasn't sold on the idea but he knew this would be a reality at some point, so he humoured me enough that I began to do some research. I found communities in the area where he lived, and we began touring.
After several tours, I was amazed at how robust and vibrant these communities were – my eyes were opened! I was also fascinated with the broad range of support available to the residents. Not only would Dad have medical staff available to him, but there was a department dedicated to providing recreational activities. Dad was happily surprised to learn about the activities. He was a very handy guy and was always working on some project in the garage. Having activities available to him wasn't just a big deal, it was essential. He realized he wasn't going to be treated like a feeble, discarded person and this was the catalyst that got me thinking, this may be an area that I would like to explore for a career. I was touched by how caring and compassionate everyone was that worked in these communities – they captured my attention.
A fulfilling Therapeutic Recreation career
It wasn't until Dad ended up in a long-term care facility that I got a chance to see how different departments collaborated to form a unique and caring environment. The Recreation Manager was my dad's favourite person. Although Dad was now paralyzed by disease, his cheerful, optimistic personality didn't falter because every effort was made to make him feel included and valued. I knew at that moment that I wanted to work with people just like my dad. The problem was that I didn't know where to start.
A few months later during a fortuitous lunch with a friend, I was introduced to Stenberg College's Therapeutic Recreation Assistant program. I did some research online and attended an information session shortly after. During the session we heard from alumni about how fulfilled they were with their careers and I wanted that same passion.
This brings us to today. I'm finishing my third course and feel like I'm being reassembled into the person I was meant to be.
Click the link to learn more about Therapeutic Assistant Diploma Program (Gerontology Specialization).