It's hard to believe I'm typing this post… but…I've finally made it! Yesterday, I walked across the stage in a blue and gold robe as my name was called out and proudly graduated! Standing there with all my classmates, it was a surreal moment of pure bliss and happiness.
And now, I can't believe I can say that I've finally graduated from the Practical Nursing Program at Stenberg!
College is done!
Looking back on the last 18 months, it's hard to summarize how I feel right now. Reflecting on all that has happened and everything that I've accomplished is overwhelming. I'm a mess of emotions right now…
I'm sad to say goodbye to my classmates and instructors that I've seen every day for the past year and a half. I'm excited to see what's next for me and where I'll be working. I'm proud of myself and the others who graduated from programs this Spring.
And I'm also nervous to write the licensing exam…
The Major Exam is yet to come
That's right, the exams aren't over yet! The biggest exam is yet to come, and it is the one exam that everything is weighing on… The Canadian Practical Nurse Registration Exam (CPNRE).
In order to be offered a seat to write the exam, your transcripts must be submitted to the British Columbia College of Nursing Professionals (BCCNP). Stenberg automatically sends transcripts to BCCNP, which was helpful! You also must pay about $450 in fees and submit an application as well as some documents that have been notarized by a lawyer or notary.
Then, once your license has been approved, BCCNP gives your application over to Pearson Vue who organizes the exam writings. Another fee of about $110 is paid to Pearson Vue and then you are offered some dates and times to write your exams. There are a few locations in the Lower Mainland where you can write the exam. I chose to write it in downtown Vancouver as it is the one that is closest to me.
So, I've gone through that whole process and booked my exam for next month. This means I have just over a month to get back into the groove of studying.
To be honest, I am really anxious about this exam. We really haven't been in the habit of studying since last year, since November/December when we had our final exams. After that, we have been in practicum and preceptorship. I've tried to keep up on reviewing and being on site in the hospitals has helped with keeping up-to-date on my diagnoses and medications, but there is still a lot I need to cover.
Although I passed my exams in school, my whole career is weighing on the licensing exam and I am for sure feeling the pressure.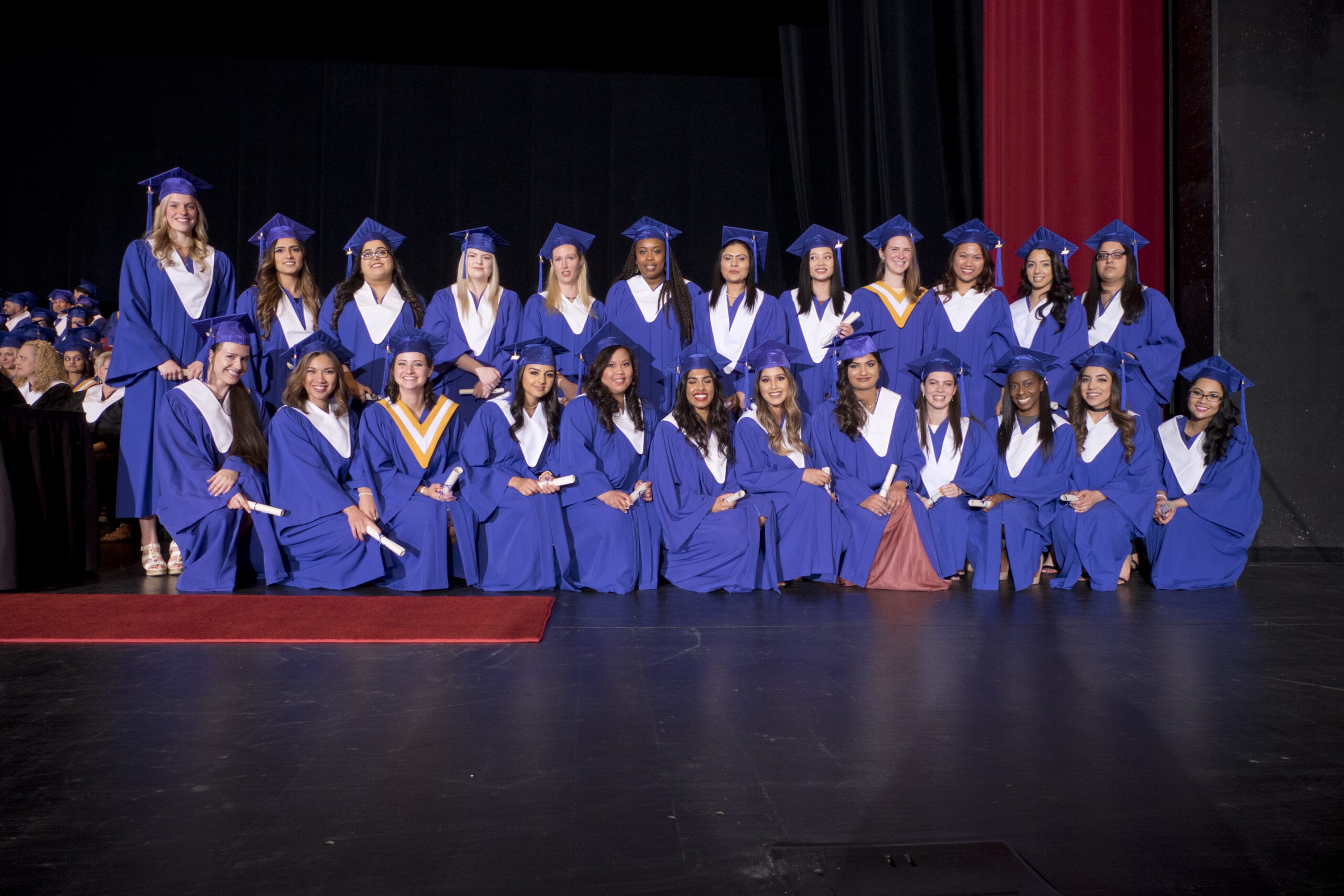 Looking back, I'm seeing that Stenberg did prepare us for this moment. I keep telling myself that I am ready for this exam and that I know my stuff. I also keep reminding myself of the reason why I chose this school in the first place: most Stenberg students pass the exam on the first writing (89-100% in 2015/2016.) Those are pretty good odds!
Keep tuned to hear more of my journey post-licensing exam!
Check out this video of our Practical Nursing Program.