I chose my area of study, Therapeutic Recreation (Gerontology) because it aligns nicely with my goals and sensibilities. In selecting this track, however, I had to consider the nature of the course itself. Therapeutic Recreation is one of nine "combined delivery" programs at Stenberg College, which means this program is a hybrid of online and in-person courses. We've had an awesome (but short) on-campus orientation and a few on-campus mini-courses. Beyond that though, most of our classes occur online until we get to our practicum in the fall, at which point we'll all get back to sharing oxygen in a classroom.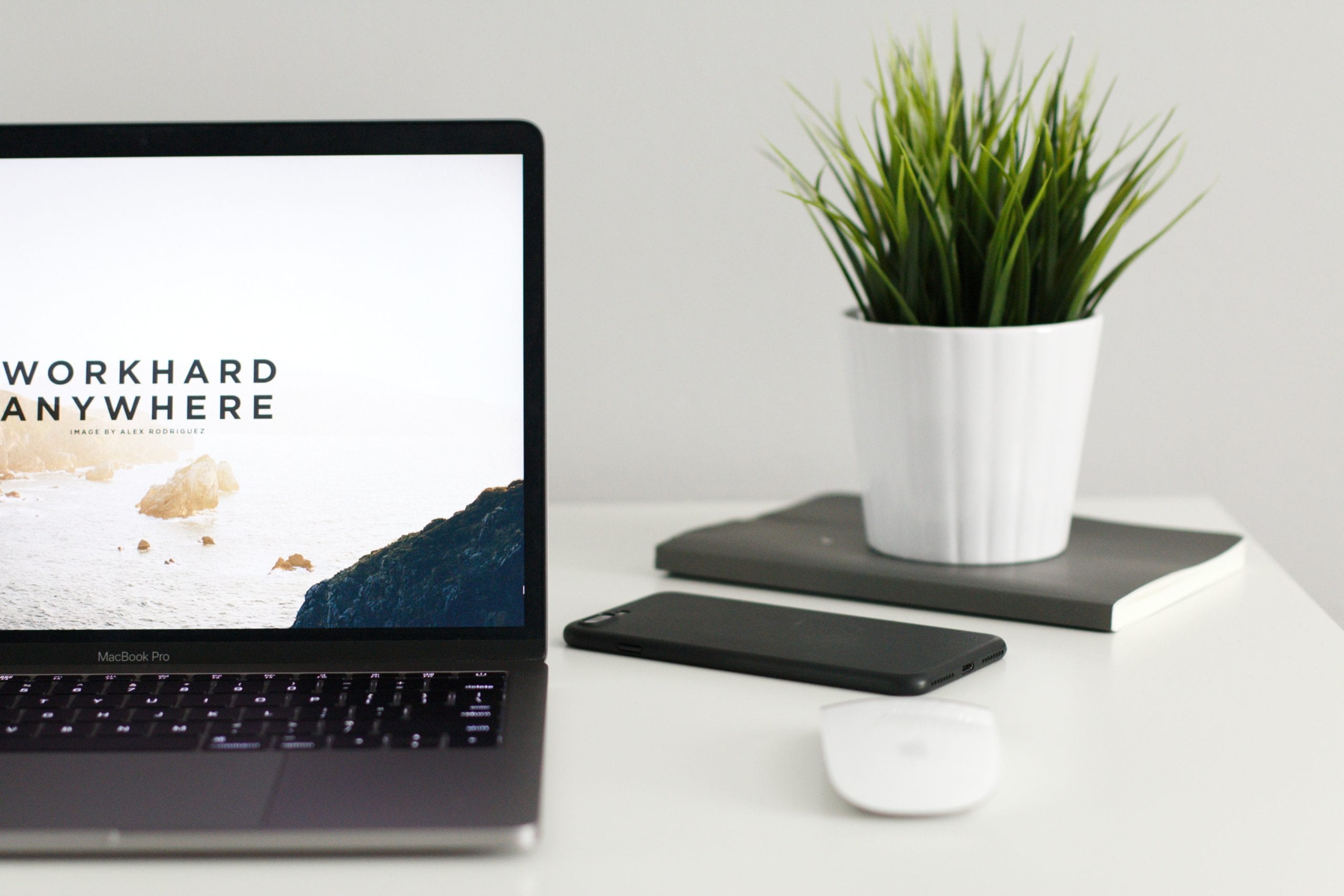 This is perfect for me in many ways but combined delivery does pose some real challenges, and while I can't tell you which program might fit you the best, I can happily present a thing or four that I've learned so far about this method of learning:
1) You are not on your own
I've taken a few conventional online courses in the past, and for the most part, it was just me, a bucket of material, and a number to call if my password didn't work. This is not, however, the case with my current program. From video conferences to those on-campus orientations, I know the people with whom I'm in contact here far better than I ever did in any online course. Teachers are accessible, conferences are (digitally) face-to-face and development of relationship among students is encouraged and facilitated. Near as I can tell, the only difference in terms of human interaction between this and a conventional on-campus experience is that my classmates and I are less likely to spill our coffee on one another.
2) Social media is your friend
The software we use to interact with our program of study – groovily titled "Moodle" because, hey, nothing bad ends in an "oodle" – has a few features encouraging students to interact in an informal way. And that's great. It is. But one of the members of my class took it upon herself to set up a Facebook group for us and we are all grateful for it. We use it for everything from confirming the dates and deets (short for details) of an assignment to commiserating over tricky tests, and we use it for generally boosting and encouraging one another. The program is challenging, and when it's 12 AM and you're on your third pot of coffee, wondering if it's just you who's sweating a particular problem, it's nice to discover yours is not the only midnight oil.
3) The classroom is even classroomier than conventional classrooms
"Classroomier?"
Yes, classroomier. I'm hoping it will catch on.
Most of what I associate with conventional classrooms is more effective in this program than in the classrooms I'm used to in the past. Moodle allows for "breakout sessions," which splits a larger class into small groups during an online session, which is nice. Our online sessions allow students to interact on audio and video (AV), only audio, chat (typing without any AV), or in some combination of all three. So, we're always discussing from a sort of informational cockpit. The discussions are in-depth with our notes, and readings are so readily at our fingertips.
4) Discipline. Is. Crucial.
I don't want to frighten anyone away from combined delivery but you must know going in, the temptation to procrastinate will be bigger than Winnipeg and always around the corner. Kids need feeding, oil needs changing, Twitter needs twitlin' – there are so many reasons to put off that next assignment for just a few hours.
Ok, maybe a day. Maybe three.
Nobody's there checking in, so maybe the night before it's due…
And now you're on that 12 AM cup of coffee I mentioned.
It's an easily avoided predicament but oh what a predicament it is. So even though your virtual presence will only be required at a few specific times each week, you'll be very well served to carve away between 4 – 8 hours a day and just treat those hours like a conventional class. Silence the phone, sign out of Facebook, pour some water and cut up some celery sticks. When you're in class, be in class.
And when you are, remember that it's not just you. You are not on your own.
Click the link to learn more about Therapeutic Assistant Diploma Program (Gerontology Specialization).
---
If you're interested in this career or program, fill out the inquiry form on this page or contact the Program Advisory team directly at 1-866-580-2772 or [email protected] for more information!