1. Supportive Staff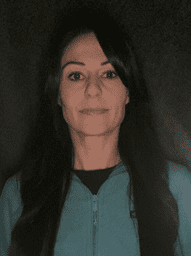 "I would not have made it through the program if it weren't for Stenberg College's supportive staff. There were many ups and downs through which Stenberg supported me and helped me grow as a person and student. I learned about myself, my strengths and my weaknesses. I received access to free sessions with a life coach who helped me manage my time and anxiety.
Lisa, the Student Services Assistant Manager, took the time to check in with me monthly. Her counselling background helped me push through my low points. She genuinely cared about my success, and you could see how passionate she is about her job. Carly, the Psychiatric Nursing Program Director, believed in me when I doubted myself. She gave me constructive feedback and fuelled my determination to keep moving forward. They taught me to pause, reflect and take action. Carly and Lisa helped me become a stronger, wiser version of myself. They went above and beyond to help me achieve success.
Stenberg cares about its graduates and their success. The faculty emphasizes the need for students to focus on self-care and balance. They listen to the students' feedback and take our recommendations earnestly, always striving to improve and create better experiences. They encouraged me to reach out for help and connect with my peers to form unbreakable bonds. I made fantastic friends who supported me, listened to me, and understood what I was going through. They have become friends for life because we made it through this intense program together."
-Chelsea T., Stenberg College Psychiatric Nursing Student (Vancouver Island Cohort)
2. Flexibility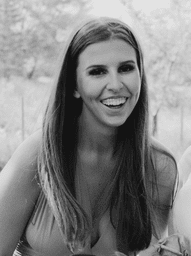 "A major highlight from the program was the flexibility. I live in Manitoba, and my main concern before starting the program was being away from my family and friends. Fortunately, I was able to travel back and forth to attend clinical placements while still making time for family. Being able to do my coursework online from Manitoba has been great for my learning style.
Mandatory classes usually come with multiple scheduling options, which is exceptionally helpful for students trying to fit their classes around other commitments. I do not have kids, but many of my peers say this program has allowed them to learn while still managing the day-to-day responsibilities of being a parent."
-Amy T., Stenberg College Psychiatric Nursing Student (Dawson Creek Cohort)
3. Fast-Tracked, Condensed Online Program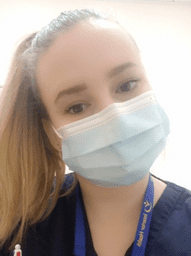 "Stenberg's Psychiatric Nursing program is offered twice per year, starting in March and September. The entire program only takes 28 months, which is less than two-and-a-half years. The fast-paced program taught me everything I needed to know to set myself up for a successful career in half the time of other programs. It does take dedication and hard work to keep up with the condensed workload, but it is so worth it!
The program is delivered through an online learning platform. I was nervous about online education at first, as I thought it would be easy to lose motivation. This was never an issue. Every class, assignment, project, and quiz came with strict deadlines, which helped me schedule and structure my coursework, readings, and homework. The online learning platform also allowed me to log in and learn from anywhere. Weekend getaway? No problem!"
-Kayla M., Stenberg College Psychiatric Nursing Student (Kamloops Cohort)
4. Emphasis on the Therapeutic Relationship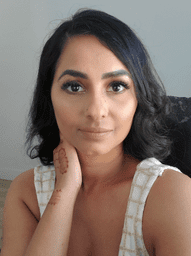 "A major highlight from the program was the implementation of Therapeutic Relationship courses in every semester. I quickly learned why this concept is so important and began to appreciate it more and more as the semesters and practicum went on.
Communicating with clients and patients is vital to nursing. To build a good rapport with clients, we need to meet them where they're at, approach them with a non-judgmental attitude, and create a safe space for them. Anyone can start a conversation, but being able to show empathy, genuineness, and active listening takes time, patience and skills.
In the third semester, we recorded videos where we acted as a client and a nurse. Afterwards, we all analyzed the videos to learn how therapeutic communication is implemented. This exercise helped me understand the true concept of therapeutic listening and allowed me to address some habits that were hindering my ability to build a Therapeutic Relationship."
-Shashipal S., Stenberg College Psychiatric Nursing Student (Lower Mainland Cohort)
Are you inspired to support others as a Psychiatric Nurse? Stenberg College's Psychiatric Nursing program can prepare you for this career in just 120 weeks. Click here to learn more!