A career as a Psychiatric Nurse (RPN) is incredibly rewarding. As RPNs, we can make a difference in people's lives and are needed now more than ever in B.C. This challenging, exciting, and fulfilling job makes for a truly fantastic career. Here are the top five reasons to become an RPN in B.C.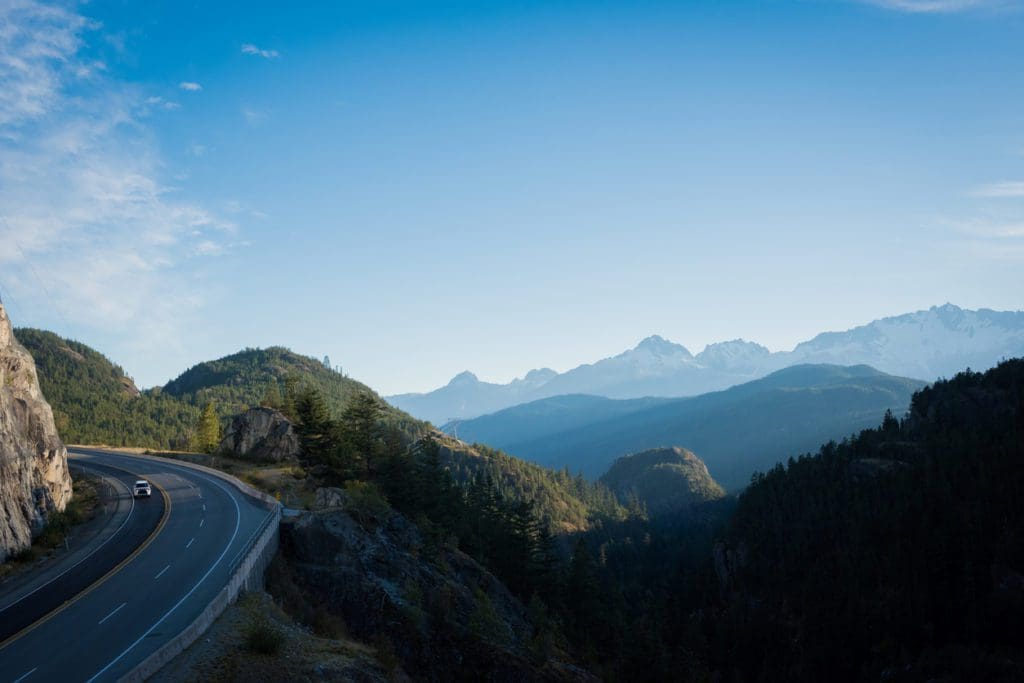 1: Job Security
Job security is an important consideration with any type of employment, and Psychiatric Nursing offers peace of mind, knowing that your skills will always be needed. As awareness and recognition of mental health issues increases, a growing number of people are seeking the support of RPNs. Specialized training is required to help people with mental health concerns, so the Psychiatric Nursing field is not likely to fizzle out.
Mental health and addiction are related, and the two often go hand in hand. The opioid crisis is a public health emergency in B.C., so more money is being allocated to fund programs that cater to mental health and addictions services. This means that more RPNs are needed to fill these positions.
2: You Can Choose Which Avenues to Work In
Being an RPN in B.C. allows you to work in many different settings with diverse populations. This includes acute sites, tertiary care, older adult care, and community. Acute sites are where a patient may go for a short time for episodes of mental illness, usually in a hospital setting. In tertiary care, a patient with a mental illness may go and live for a longer period where the facility is essentially their long-term home. Tertiary services can be outpatient or inpatient facilities. Nurses provide more outreach and connect with clients who live in the community in community care, including connecting with clients in homes or at parks in their tents.
Another great advantage of working as an RPN is the ability to become a Travel Nurse, which allows you to choose any place in B.C. or even throughout Canada to work. Travel Nurses can also work with a diverse range of communities. Working in various settings, roles, and positions allows you to grow as you continuously gain experience and new skills.
3: Freedom to Work Full-Time, Part-Time, or Casual
In B.C., RPNs can work full-time, part-time, or casual at various sites. Working on a casual basis allows you to work at multiple sites and with different health authorities, with the freedom to accept shifts that work with your schedule. You can practically make your schedule and choose to work eight-hour or 12-hour shifts.
4: You Can Make a Difference in People's Lives
As RPNs, we have the opportunity and capability to make a difference in the lives of marginalized people. We can also create awareness and educate the public to help reduce discrimination and stigma against mental health concerns. We can reach out to the youth to help them become self-aware of their mental health and well-being, thus allowing them to learn healthier habits and limit emotional dysregulations later in life.
Working as a Psychiatric Nurse is an enriching career because we work one-on-one with individuals and support them in working through their challenges.
Are you inspired to support others as a Psychiatric Nurse? Stenberg College's Psychiatric Nursing program can prepare you for this career in just 120 weeks. Click here to learn more!