About Me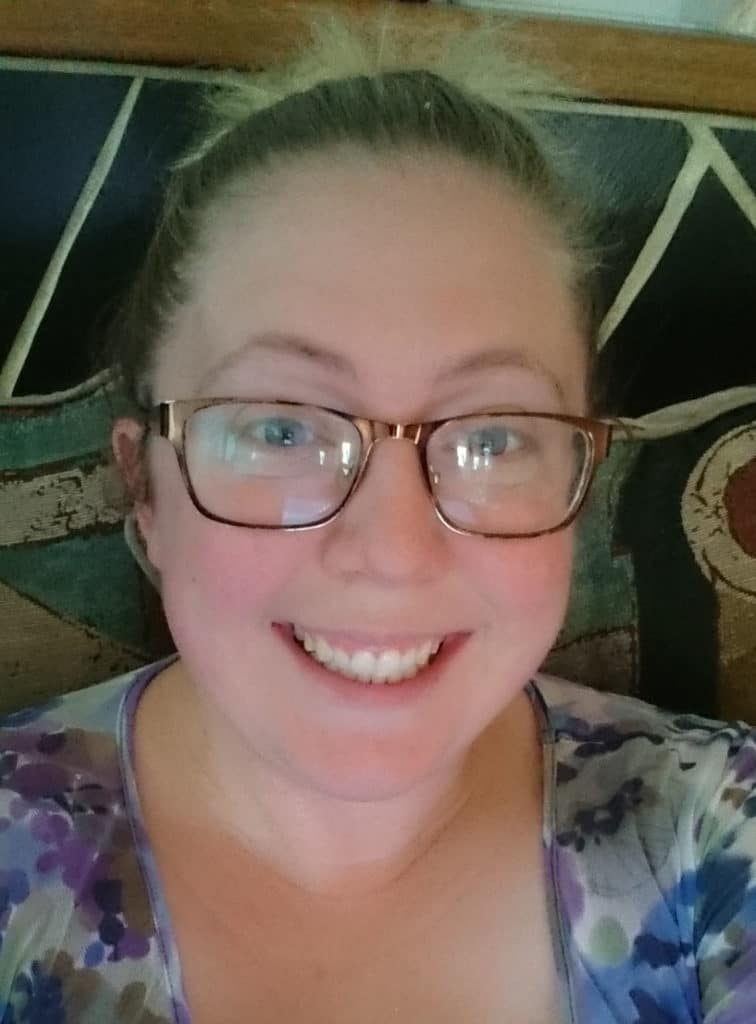 Why did I choose to become an Education Assistant (EA)?  Well, you need to get to know me a little bit before I can answer that question. My name is Chelsie Duemo, and I am a married 27-year-old mother of a happy little 3-year-old girl named Billie. That, however, is just the beginning. I come from a split family with many members. I have two older step siblings who are aged 31 and 27, one full sister who is 26, and three half siblings aged 18, 15, and 13.
Growing up, I didn't spend a lot of time with my two step siblings, so in terms of the family dynamic, I was the oldest. Because of this, I considered myself the protector of my brother and sisters. I was always helping my parents look after my much younger sister and brother. In my mind, I was helping shape them into who they are today. How much of this is true, I don't know, but I digress. This protector mentality has contributed to my choice to become an SEA.
Being a mother has also helped shape my career choice, as my daughter showed me how much I love working with children. Though my sister and brother also contributed to this decision, it was when I had Billie that I realized working with kids is my true calling.
Why an Education Assistant?
You're probably wondering, "Why work with children with special needs?", or as I like to call them, "children with exceptionalities." Well, I will tell you. Since I was young, I have always been drawn to children who need a little extra help. When I am around children with exceptionalities or children who have behavioural issues, I turn into a different person. I become someone who has the utmost patience and love for these children.
Making my Passion my Purpose
My passion for working with children with exceptionalities grew when my dad was diagnosed with Multiple Sclerosis (MS). Being so close with my dad, I developed a deep understanding of what it means to have a disability that you cannot control. I have an insider point of view, and my compassion has grown ten-fold.
Finally, I chose this career because I am passionate about education. I am a firm believer that everyone deserves an education and an equal opportunity to receive it. Children with disabilities are not incapable or unwilling to learn. Each and every child is different and has diverse abilities – you should never underestimate the power of a child to learn.
Now you know a little bit about me and why I chose to follow my true calling to become a Special Education Assistant.