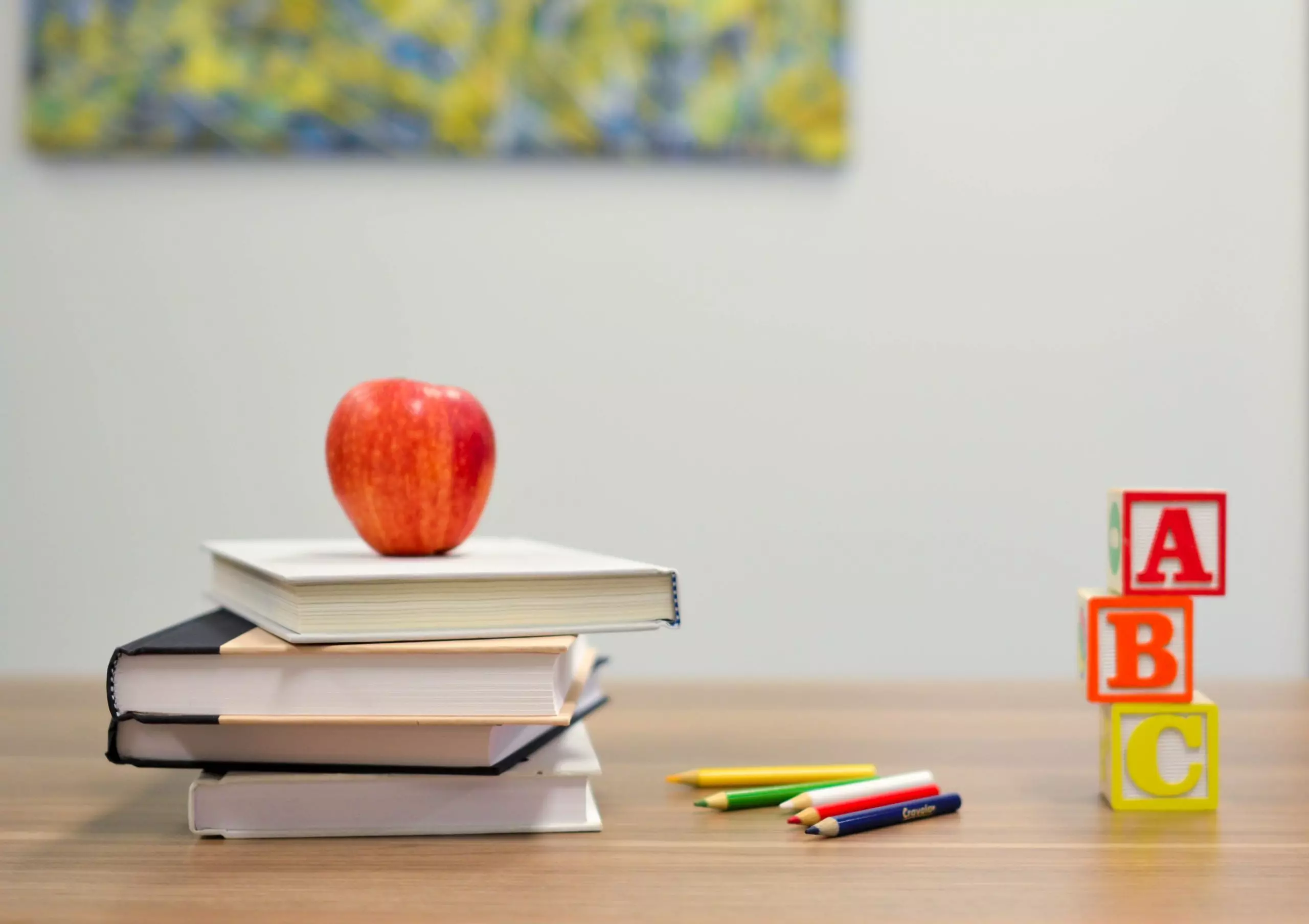 Did you know that Education Assistants (EA) work with all types of students, with and without exceptionalities? As an EA, you get to work with many different individuals, including students who are refugees and English Language Learners (ELL).
Having an Early Childhood Education background has exposed me to children who don't speak English and are refugees. One little girl in particular sticks out to me. Born in Syria, she spoke absolutely no English. Her first day of daycare was hard, as she sat by the door and cried for the two hours she was there. She cried the second day, then the third, and then the fourth, and this went on for about a week. It literally broke my heart. She was absolutely terrified, and you know what? I don't blame her. Could you imagine being ripped out of your home, country and culture, and placed somewhere where you don't know the language at all? I, personally, would be absolutely terrified.
Children who are school-age will have a similar experience. They get thrown into a place where they don't know anybody, and because of the language barrier, they have no idea what anyone is saying. As EAs, it will be our jobs to make them feel like they are part of our community. The first thing we need to do is build trust with our students. Since they are coming from war-torn, corrupt countries, trust might not come easily. More often than not, these students will have Post Traumatic Stress Disorder (PTSD), making them susceptible to unwanted flashbacks. We need to have great patience with our students and show them empathy, love and compassion.
It will also be our job to help them learn English. Many of the strategies used in teaching English to children with exceptionalities will be applicable to refugees. Again, you will have to be patient and understanding. You will also need to be sure to speak clearly and slowly for them, while ensuring not to underestimate their abilities. They may be able to understand what you are saying but cannot express what they need or want.
Being an EA is all about patience, love, empathy, and compassion. You need to love what you do, be patient with your students, show them empathy, and have compassion for everyone you teach and/or work with.