Getting to know the students
My practicum experience as an Education Assistant has been amazing and has solidified my passion for working in this field. I worked with many students in different grades and getting to know the students was a real highlight for me. I felt fortunate to work in a Grade 7 class with a boy with Down Syndrome. He is a funny, kind, and happy child who I loved to help and work with. He loves Paw Patrol and has given his teachers names of characters from the show. I was lucky enough to gain one of those names. He and I worked together on reading, spelling and his music project.
Working with this student allowed me to try many different technologies. I enjoyed a program called Adobe Spark which makes awesome slideshows, and Google Read and Write, which allows you to edit PDFs. It can also read them out loud for students who have trouble reading.
Everybody's different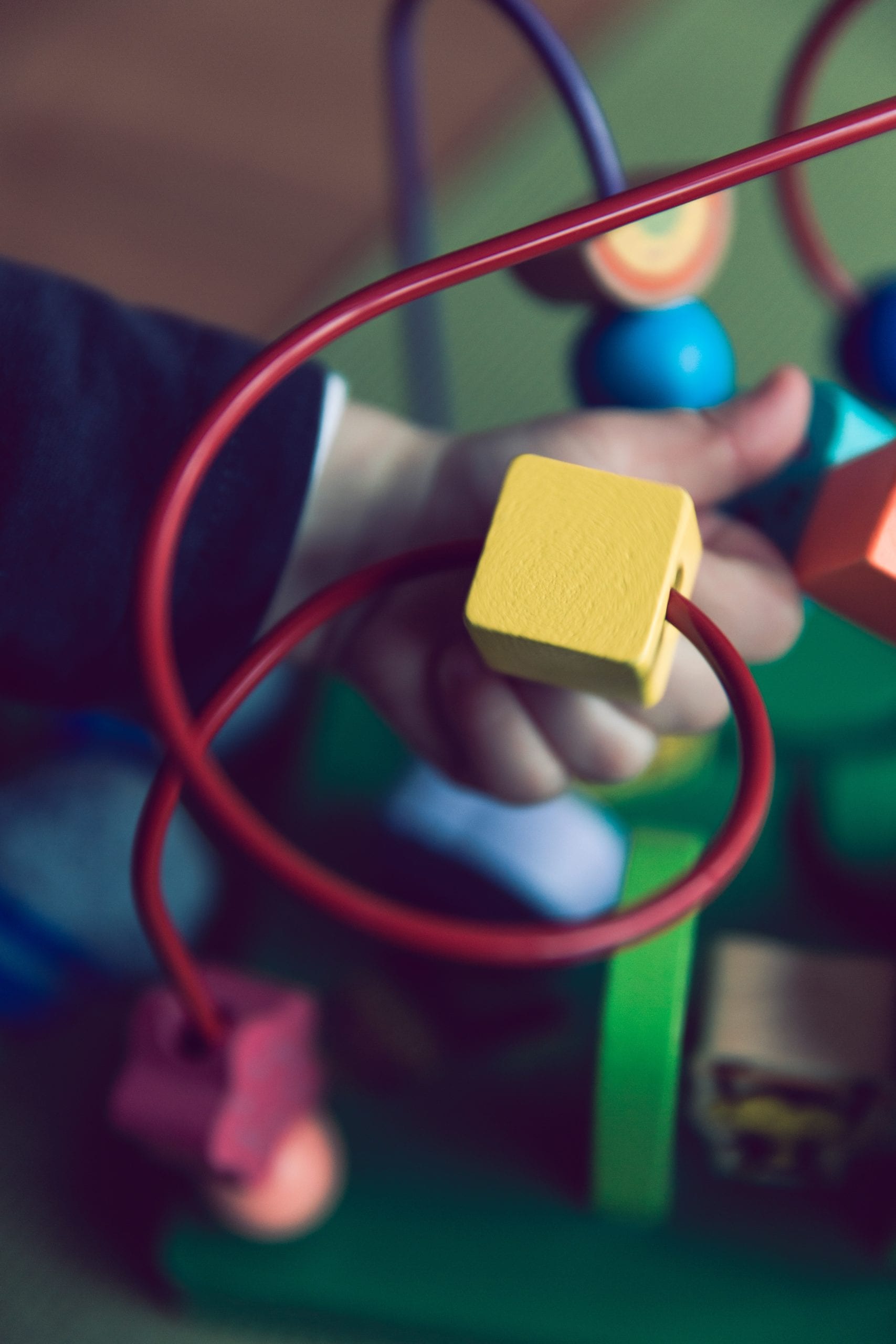 In my third week, I worked in a Grade 2 class with another boy who has Down Syndrome. Though he and the Grade 7 boy have the same diagnosis, they are very different people. The boy in Grade 2 has extremely high anxiety and would frequently leave the classroom without asking. Sometimes it would take 20 minutes to get him back into the classroom but despite the challenging behaviours he would exhibit, he was a delightful boy and always made me laugh. He wanted to make everyone happy and once he started working, he would work very hard.
A variety of experiences
The following week I floated throughout different classrooms. I spent one day in a Kindergarten class, which was a lot of fun. I was shadowing the Education Assistant (EA) who works with a boy with high anxiety and is a perfectionist. There was also a girl in the class with epilepsy, so I felt like I got to experience many different aspects of being an EA.
Throughout my time at this school, I got a real feel of what it will be like to be an EA. In addition to the students I already mentioned, I also got to work with a boy who is in a wheelchair as a result of a stroke he had as a child. I enjoyed helping all of the students in the classroom as well as the teacher when needed.
This first practicum as an Education Assistant was amazing and I cannot wait to begin my second practicum, which will take place in a middle school!