Coming from a family with a deep-rooted background in education, Zahra Albalooshi has an appreciation for learning and teaching. Some girls dream of becoming princesses, but Zahra dreamed of becoming a professor. "There was always a teacher within me. Even as a child, I helped my friends in school. I watched interviews of professors and I enjoyed how they shared knowledge with confidence. I decided I would become one of them."
Along her journey, Zahra moved to Canada and discovered the Early Childhood Education (ECE) program at Stenberg College. "My dream is to be a professor, and I'm working on it. But another dream was to move to a foreign country. I wanted a fresh start. And I'm doing that in Canada."
Curious about the world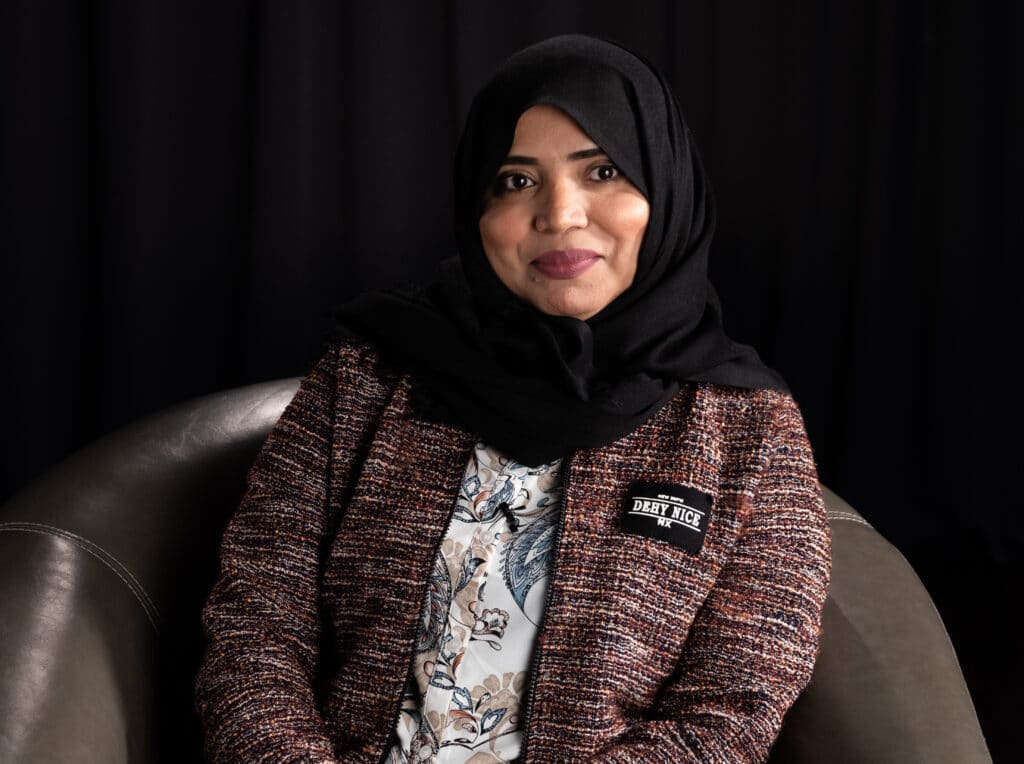 In 2018, Zahra moved from the United Arab Emirates (UAE) to Vancouver after visiting the city with her sister. "I was looking for a country where I could complete my master's degree," Zahra recalls. "I asked my sister, 'Can we visit Canada?' She said, 'Yes.'" Zahra left her family and career to chase her dreams.
Despite moving to a new country and pursuing additional education, Zahra continued to write. Her most recent book is on homelessness. "Homelessness exists everywhere. I want to change people's perspectives and raise awareness. It's how I can help," she explains. With the intent of educating others, Zahra has also written short stories and books on women, freedom, mental illness, equality, justice, and immigration.
O Canada
"I wanted to learn something new, understand Canadian culture, and become comfortable before pursuing my Master's in Education." When Zahra was researching schools, she found Stenberg College. Initially, she enrolled because of its program length and location, but she gained much more from the program than she anticipated.
The first month of the program was difficult for Zahra as she adapted to the differences in a new educational system. Yet, she felt cared for. With gratitude, she says, "The staff and instructors were supportive. They encouraged us to ask questions. They understood that many of us were new to Canada and were happy to teach us." Feeling welcomed and encouraged to learn was what Zahra needed as an international student.
Looking through a new lens as an educator
Zahra was excited to share everything she learned with her family and friends back home. "I learned a lot from Stenberg College. Early Childhood Education in the UAE focuses on academics. In Canada, the focus is on the social, emotional, and physical development of the child," Zahra shares.
Throughout the Early Childhood Education program, Zahra transformed. Through her practicum experience, she developed her emotional intelligence and enhanced her ability to express herself. She explains, "I changed. Being with children gave me a new level of self-esteem. I now feel I can give more to others. I learned from seeing my students share their feelings. Now, I've gained a new perspective, and I approach people differently."
Initially, Zahra only planned to get her Early Childhood Education certificate, but this changed as she went through the program. Her passion for education led her to pursue her ECE Post-Basic Diploma, allowing her to support infants, toddlers, and children with exceptionalities.
Becoming the teacher that inspired her
For Early Childhood Educators, life is full of creativity and a desire to make learning enjoyable. This is Zahra's new reality. "I'm always looking for resources for my students so I can plan fun activities. Every weekend I create lessons for them. Even my phone is full of children's songs now. When I go to work every day, my students are happy to see me, and I'm happy to see them."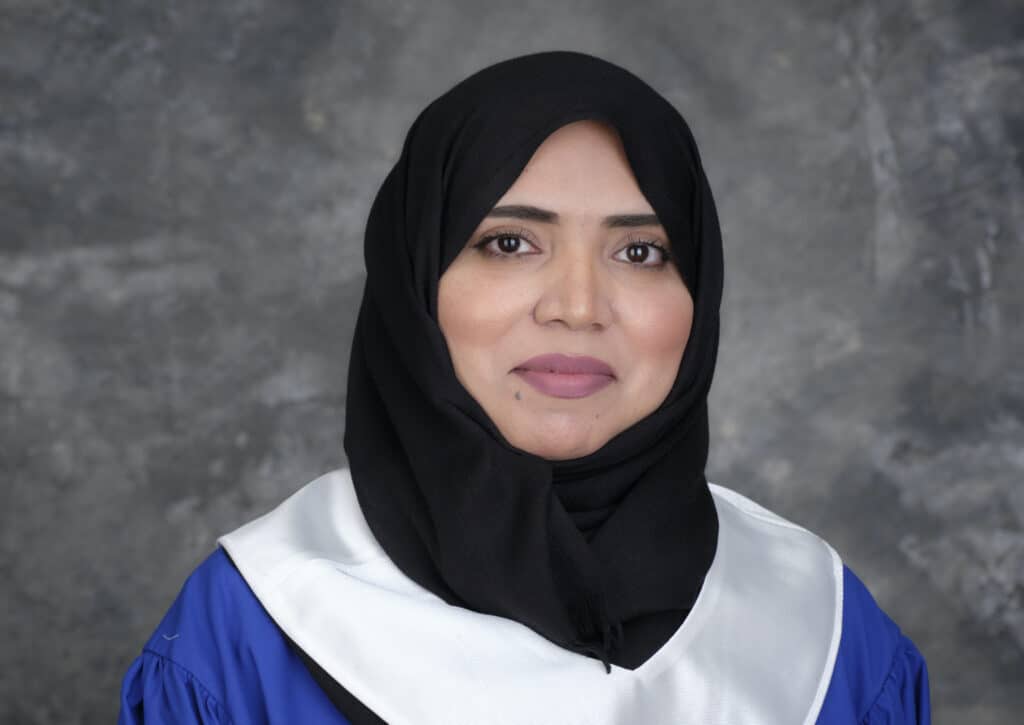 Zahra wants her students to enjoy the supportive, safe, and nurturing environment she experienced at Stenberg College. With a solid understanding of Canadian culture and children's development, Zahra feels equipped to pursue her master's degree next year and also write a children's book. Whether as an Early Childhood Educator or a professor, Zahra aims to encourage her students. "I will inspire my students by being supportive and engaging, teaching in a way that interests them, and building a strong relationship with them."
Empathetic. Curious. Passionate. Ambitious. Creative. Leader. This is how others describe Zahra, and these are the traits she hopes to instill in her students.