Do you agree that the harder the challenge you face in achieving a goal, the greater the satisfaction and appreciation in attaining it?
I truly relish that feeling of accomplishing something that requires effort and focus. I will be honest, when I first started the Licensed Optician program at Stenberg College, my image of opticians was pretty much what I bet most people's image is: they are salespeople who sell glasses. How hard can that be? My goal was to complete the program and open up my own eyeglass and contact lens store. I was expecting a fairly easy road to that goal…and I have not been more wrong about something than that assumption I made!
These first three months of the program have opened up my eyes and increased my appreciation for the amount of knowledge, skill, and expertise, Licensed Opticians have to have. Various aspects of anatomy, physiology, physics, biology, and math are all part of this profession. Is the material too hard or too easy? No. Is it challenging? Yes. But if you put in the effort you are rewarded with not just good marks but with an understanding of the material where you feel confident moving forward.
The teachers do a great job in providing all the information, support and tools you need to succeed. If you have a desire to learn, you will flourish, as our class is doing. I am proud to be a part of this program and this particular class.
One of its remarkable characteristics is its diversity. Out of 10 students, we have eight from different cultures. We have classmates with ages ranging from 18-50 from single mothers to people with families and from all walks of life such as caterers, grocery store clerks, accounting, and sales. When you share the challenges of assignments, quizzes, and tests, you develop a sense of camaraderie and mutual support and combined with caring teachers, it is a perfect recipe for success.
This profession has tremendous growth potential with the emergence of new innovations and technologies to help people with their eyesight. We have just started this journey to becoming Licensed Opticians but I can already see it was a wise decision with incredible payoffs at the end. Although we have just scratched the surface of what we need to know, we are all eagerly anticipating what each week will bring. So far it has been mainly theory, so when we begin more hands-on training, I cannot wait to share what that experience will be like!
Who's Wally?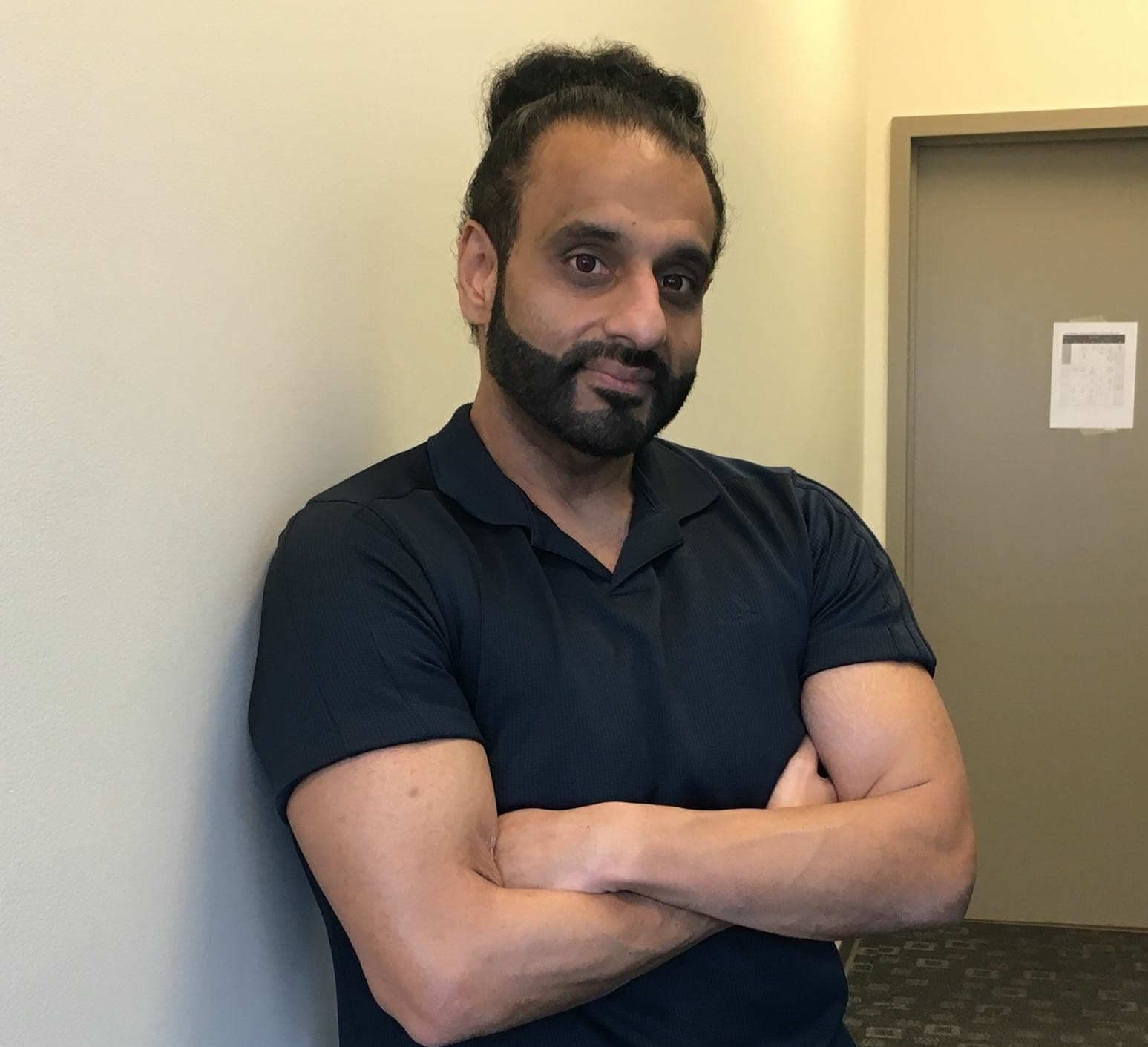 Hi everybody, my name is Wally and I am currently enrolled in the Optician Diploma Program at Stenberg College. I have a background in accounting from UBC. Growing up in a small town up north, my hobbies were playing sports such as tennis, hockey, football and soccer as well as hiking, rafting, and running. Hitting the gym regularly helped me attain one of my biggest accomplishments, which was losing 160 lbs. I am the type of person who says what people need to hear, not necessarily what they want to hear, and being blunt, outspoken, genuine and real are all hallmarks of my writing.