There was a period when Sarah MacDonell stopped celebrating life. She believed she didn't deserve to celebrate. Anything. In 2013, she finally reached a turning point where she chose to put herself first and sought professional help. When she sat in the client's chair, she experienced the life-changing support of a counsellor, who saw her for who she was and recognized her story. Let's start at the beginning.
TILL DEATH DO US PART, OR DIVORCE
Often, people are drawn to careers in mental health due to their personal life experiences, a desire to help others, or both. It was both for Sarah. She grew up with a single mother under challenging circumstances. Some of those challenges continued into her marriage.
For six years, she cared for her now ex-husband, whose mental illness began to take a toll on his and her well-being. She went through it alone. "I cared for him intensely without telling anyone. I was dedicated to helping him get better," Sarah discloses. Putting her well-being first for once, she chose to get divorced. "I hit bottom. I didn't know when you hit bottom that even rock bottom has a basement."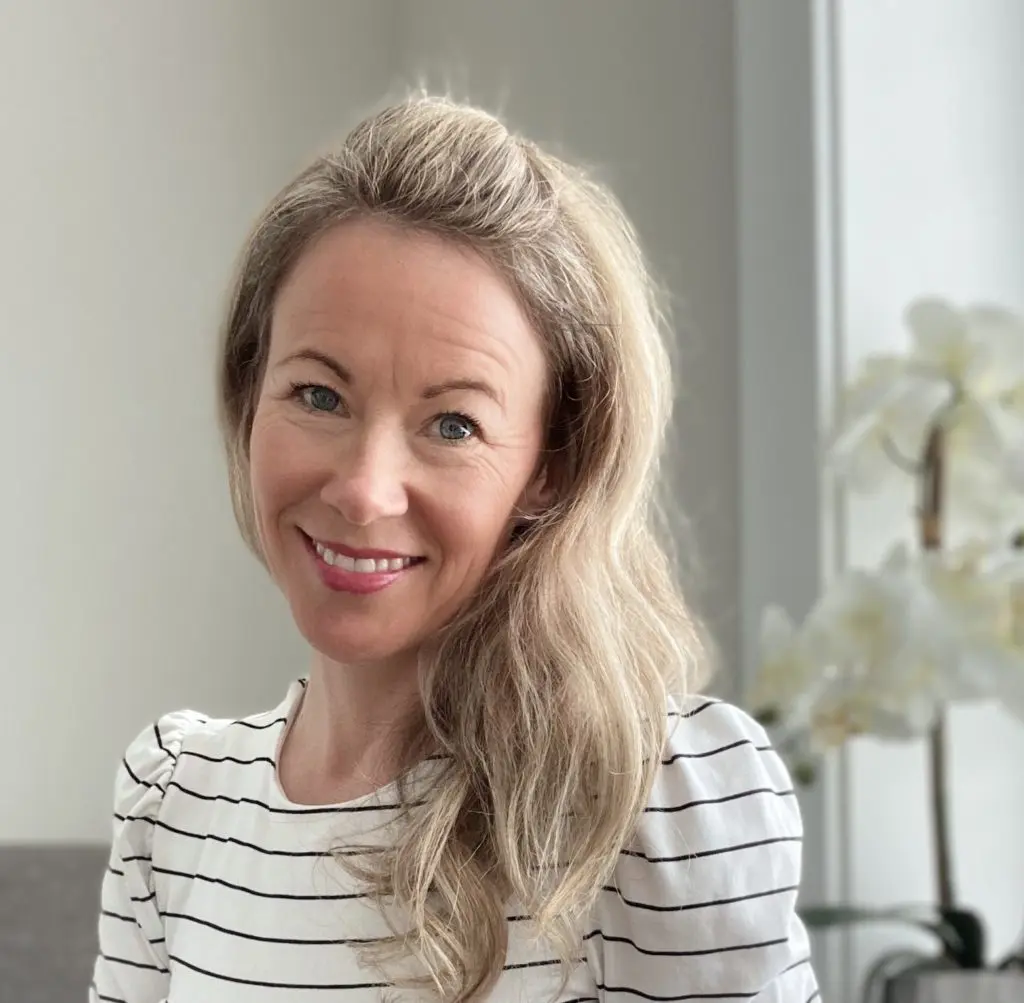 RISING FROM THE BASEMENT
After Sarah left her husband and with the help of counselling, she slowly pulled herself out of the basement. Inspired by the transformation that counsellors facilitated in her life and with a desire to help others, Sarah decided to become a counsellor. After researching many counselling programs in B.C., she chose Stenberg because she believed it would best prepare her to support her clients. "I experienced firsthand how our health care system let patients fall through the cracks. I wanted to do better."
Sarah brought bright energy and uplifted her classmates. Christina Savage, the Department Head and lead instructor of the Counselling Therapist program, commented, "Sarah was supportive and inclusive of her peers. She was a great source of motivation and inspiration. She is a gifted therapist." Before Sarah knew it, it was time to apply what she'd learned in the classroom to her practicum at Moving Forward Family Services (MFFS).
"I was terrified on my practicum, shaking during my first day." Sarah sat down with Gary Thandi, founder of MFFS, and he was incredibly supportive. During a presentation at MFFS, Sarah realized who she wanted to support. Two women from the B.C. Schizophrenia Society talked about their Kids in Control program and explained the "four Cs of addiction that they teach children: I didn't cause it, I can't cure it, I can't control it, but I can care for myself." Afterwards, Sarah said to them, "I want in on what you're doing."
A BRILLIANT BEGINNING
Five months after practicum, Sarah volunteered with children at the B.C. Schizophrenia Society. She was supporting children whose parents live with active addiction, schizophrenia, or mental health concerns. During a group session, Sarah's co-facilitator said, "Do you realize that you haven't stopped grinning in 50 minutes? You've got to stop." Sarah couldn't. She explained, "These kids are so brilliant. Every kid is so smart."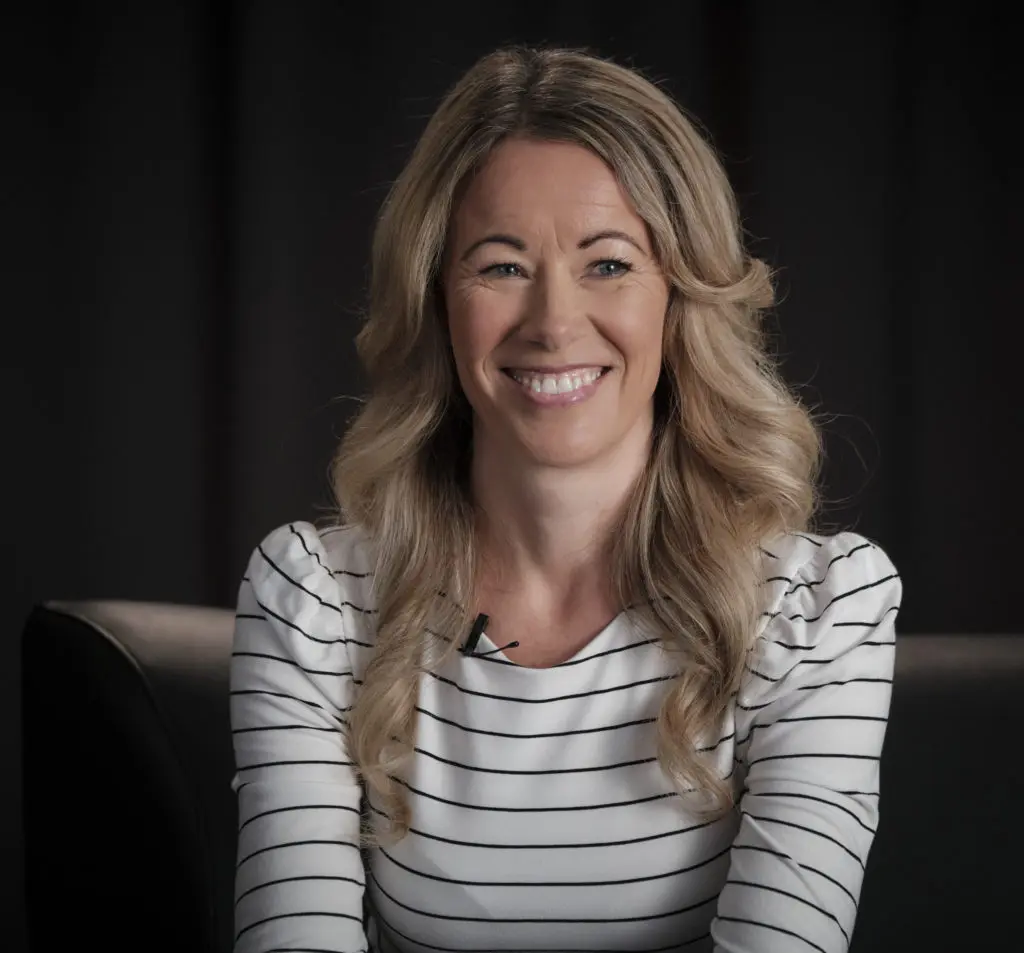 In July 2021, Sarah graduated from Stenberg's Counselling Therapist program. Determined to succeed, she wrote the Canadian Professional Counsellors Association (CPCA) qualifying exam and is now a Registered Professional Counsellor Candidate. She took it one step further and opened her own private practice. Proudly, she says, "Kids are so brilliant, which is why I named my practice Bright Minds Counselling. I want to expand my practice into a clinic and have other play-based therapists join me."
Initially, Sarah entered the field with a desire to counsel those who've experienced trauma. However, it was when she volunteered at the B.C. Schizophrenia Society that she fell in love with supporting children. Today, she works with children and teens to overcome challenges and celebrate the little accomplishments in life. "Do I feel like I can celebrate now? I do."
---
Inspired? Click here to learn more about our Counselling Therapist Diploma program.