In the winter of 2017, Farideh Kaboli, along with her husband and two teenage children, landed in Winnipeg on a frigid minus 20°C night. Farideh recalls stepping through the airport doors to her new city and feeling a blast of freezing air. The cold, like nearly everything else in this city, was totally unfamiliar to her.
Months earlier, Farideh and her husband made the decision to immigrate to Canada to give their children better opportunities in life. They had given up everything.
LEAVING HOME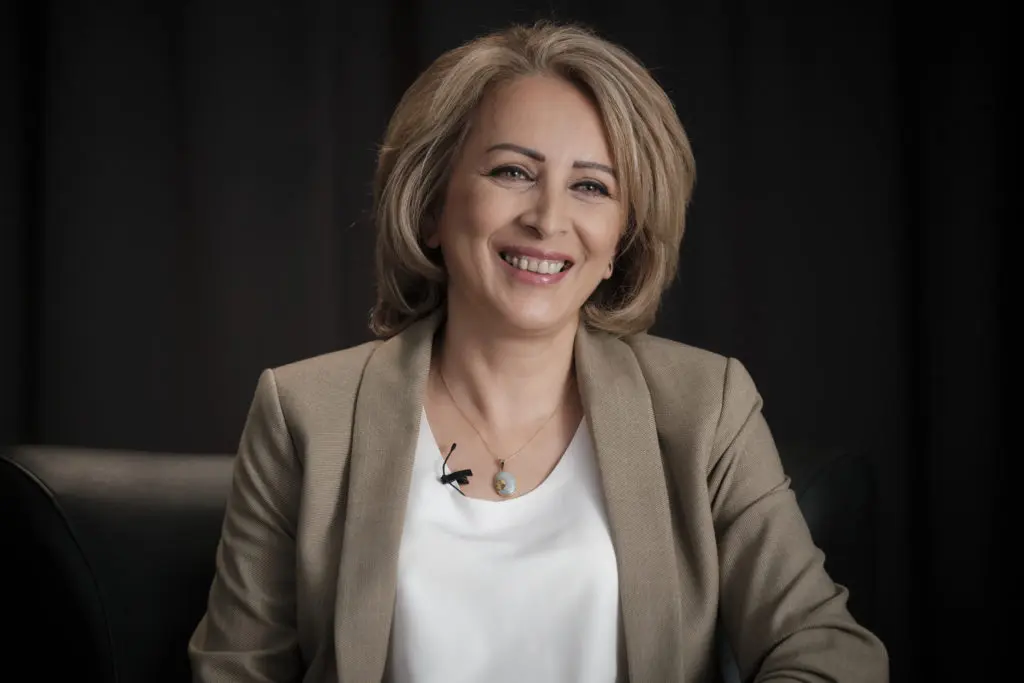 Growing up, Farideh's mother and father taught her not to fear challenges, and they supported her as she built a life for herself. Farideh grew up during the Iranian Revolution and subsequent wars. Amidst that backdrop, Farideh studied to become a Pharmacist. As part of her studies, she travelled to a remote area of Iran and served poor communities for two years. She eventually earned her Doctor of Pharmacy, opened her own pharmacy and came to employ 14 people. She met the man who would become her husband and the two had a son and daughter.
Farideh and her family enjoyed a comfortable
life in Iran, but her kids were getting older, and she worried about their future. Opportunities for them were few.
"I wanted my children to have a future full of opportunities. I decided to leave my dear country, my family, and all I had over there, and immigrate to Canada for them," Farideh says.
STARTING OVER
Starting over in Canada was not easy. Farideh's qualifications as a Pharmacist were not recognized in Canada, nor were her husband's qualifications as an Engineer. To get by, both Farideh and her husband worked retail jobs. Making things even more challenging, Farideh's parents were too old to join her in Canada. The culture was unfamiliar and the family had no social connections in the city. In those early days, it wasn't just the weather that felt cold.
"The first month was really challenging. I remember that I wanted to cry, because the snow covered everything, and it was very cold. We didn't know anyone."
Despite the challenges, Farideh and her family built their new life in Canada. They eventually resettled in Metro Vancouver where the climate is more agreeable. The family laid down social roots and Farideh volunteered with a non-profit in her spare time. The kids graduated from high school and enrolled in university. After a couple of years working retail, Farideh decided she wanted to do more. Putting her old skills back to work, she decided to become a Pharmacy Technician and enrolled at Stenberg College.
COMING HOME
Farideh came into the program with extensive knowledge from her years of running a pharmacy. Despite this, she came in with an open mind, ready to learn. She never acted like she was above the material or her peers. She was always happy to provide help and support to her classmates.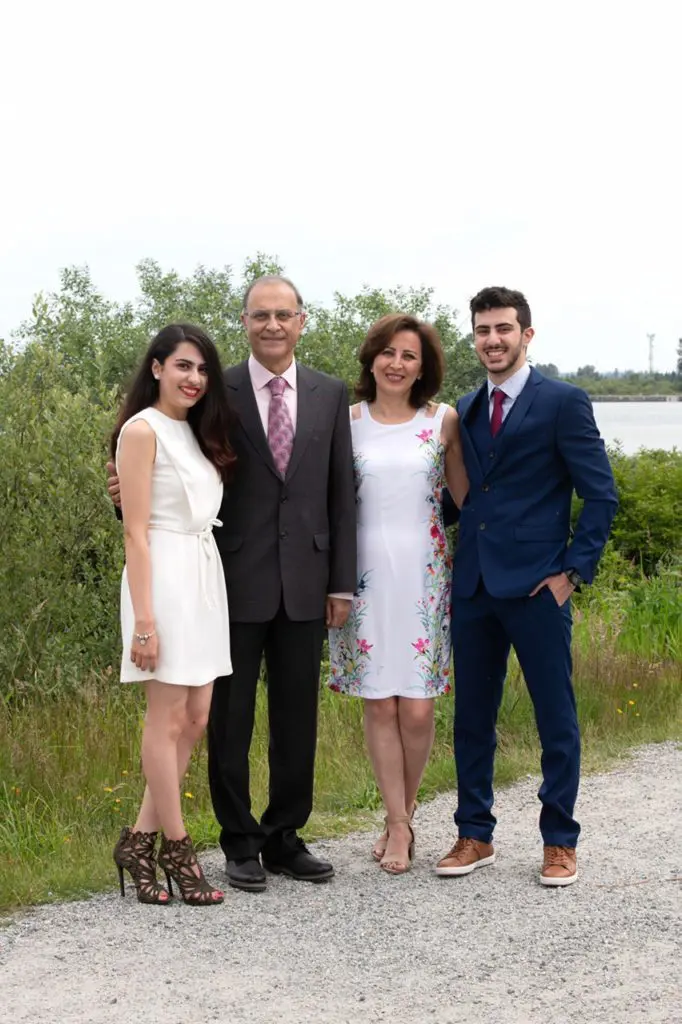 "She shared her life experiences with her classmates to encourage them and engaged them with her great sense of humour," says Stenberg instructor, Rapinder Chahal. "She showed willingness to learn and was respectful to the staff even though she has more experience than many of them. She was regarded by many as the 'mom' of the class."
As she prepares for her new career as a Pharmacy Technician, life is good for Farideh and her family. Her son and daughter are both attending SFU, while also working and volunteering. She says they love learning and engaging with their community, just like their mother. Leaving everything behind was not easy, but when she sees the lives her children are living, Farideh knows it was worth it.
"If I have one achievement, it's my two brilliant children. I'm proud of them because they are very kind and hardworking," Farideh says. "We never talk about the fact that we immigrated because of them, but I think they know, and they are thankful for that."
Inspired? Click here to learn more about our Pharmacy Technician Diploma program.