Delivery Method: In-class
Duration: 46 weeks, including an 8-week practicum
Starts: Three times per year (January, April & September)
Credential: Certificate
Designation: Early Childhood Educator
Recognized By: Early Childhood Educator Registry
Wages: Up to $21.00/hour
Free Children's Book
A Stenberg College Publication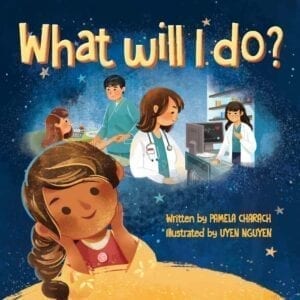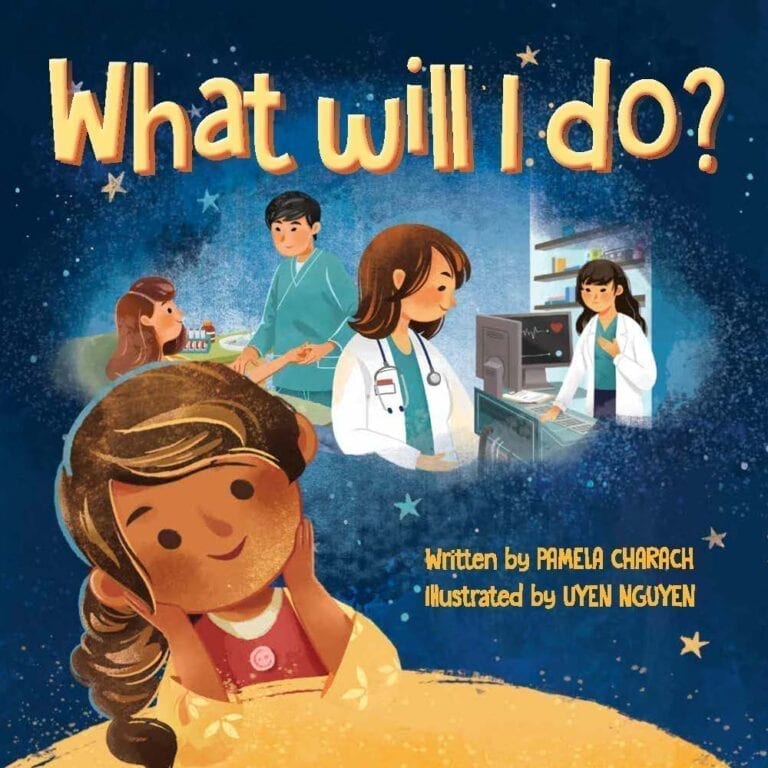 Little Sonia does not know what to be when she grows up! What will she do? Join us as Sonia thinks about all the grown-ups she knows and tries to imagine herself in their careers. Will she become a Practical Nurse like Auntie Nelly? A Preschool Teacher like Mrs. Neetu? I guess we'll have to wait and see!
Please click below to download "What Will I Do?" in your preferred format:
Watch the video below for an animation of "What Will I Do?", and to hear the story read to you!