Course Delivery:
Online (with 4 weeks of in-person labs)
Recognized By:
National Association of Canadian Optician Regulators (NACOR)
Regional Lab Locations:
Surrey
About the Optician Contact Lens Fitter Certificate
Stenberg's Optician Contact Lens Fitter Certificate trains Licensed Opticians to prepare, modify and dispense contact lenses. You will learn about contact lens materials, manufacturing processes, prescriptions, and required instruments. This will include a review of the science of optics and training in automatic refraction.
Admission Requirements
Pre-requisites:
Current Dispensing Optician License
Completion of Criminal Record Consent Form under the Criminal Record Review Act
Student Support
Academic tutoring
Assessment and skill development support
Open study skills tutorials
Typing practice support
One-on-one student support coaching sessions
English language learning support
Online learning resources
Online academic journals and databases
Campus life events
Accreditation and Recognition
Stenberg College is designated by the BC government's Ministry of Advanced Education through the Private Training Institutions Branch (PTIB). PTIB is responsible for setting standards of quality and ensuring consumer protection. Stenberg College has also received the BC government's Education Quality Assurance (EQA) designation, which is BC's brand or "seal" of quality post-secondary education for public and private institutions. This program is also approved by the Registrar.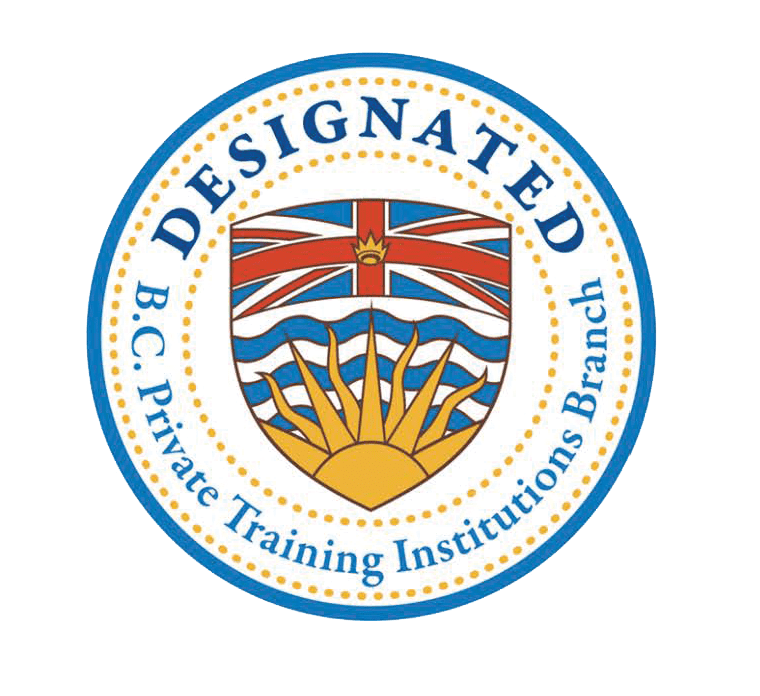 Have Questions?
Ask a Program Advisor!
I understand that by submitting this form, I agree to receive periodic emails, phone calls and text messages (SMS) from Stenberg College. My consent can be withdrawn at any time using the links provided in every email. See our Privacy Policy