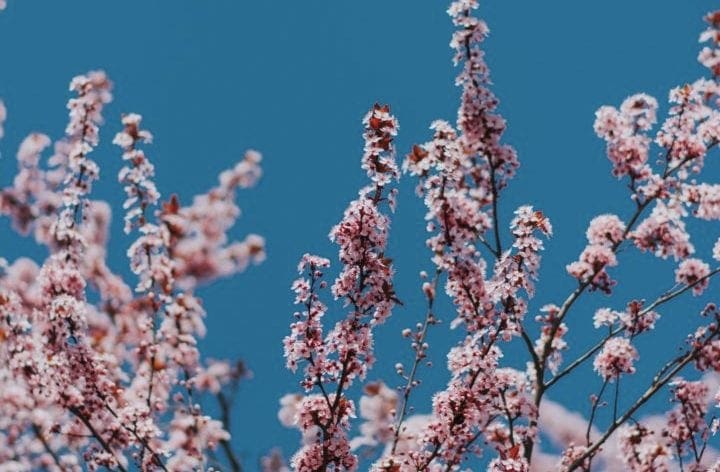 Here we are halfway through the Community Mental Health and Addictions Worker program.
Recently, my classmates and I went on our second CMHAW practicum. It reminded me of my first practicum in mid-December last year, when I felt a little anxious. I'd walk to the Vancouver Second Mile Society on those classic gloomy Vancouver days, almost tasting winter on my tongue. This time around it is mid-May. The skies are baby blue, the sun's warmth lingers on my skin, the trees are in full bloom. The months seemed to have flown by, yet everything we learned until this point has felt strenuous and life-altering in positive ways. I have gained more confidence in this field and am gradually learning important new character tools that have been my saving grace.
Practicum at Lookout
On my first day at Lookout Housing and Health Society, I did some file work, made signs and laminated them. These little tasks made me feel included and my work is appreciated. I have witnessed some wonderful interactions between staff and clients where I took mental notes.
One of my favourite days on site was when the clients took part in a spring cleaning day where they were given the opportunity to clean and be paid for their work. They seemed to enjoy the task, conversing with those involved and feeling proud of their hard work as the centre began to appear vibrant and tidy. The sight of this made me happy and cheerful as I felt grateful to witness such a sweet form of community.
Maintaining hope
It brought me joy to spend time doing a Mental Health and Addictions practicum at Lookout. Lookout caters to a wide variety of needs including those who suffer from mental illness, experience homelessness, and struggle with addiction are some of the clientele Lookout works with. The staff were inspiring and have given me insight into what it looks like to work with compassion on a daily basis.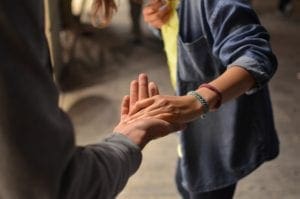 I must say that it can be challenging to maintain a hopeful attitude while witnessing people live in such difficult realities. Working alongside people who continually work with hope in their hearts was life altering…it helped eliminate the stigmas I had going in. Despite the circumstances, there were these wonderful moments where I could laugh with a client and use humour to build a trusting relationship. And sometimes that's all it took, a shared smile that changed a bad day to a good one. I am grateful for this time and opportunity as I continue my education to gain knowledge and hands-on experience. I treasure these interactions as they broke down barriers on my end and brought forth a beautiful connectedness that is embedded in humanity.
See you again
I thoroughly enjoyed my second integrated practicum at Lookout. I am grateful for the connections I have made, the people I have met and for the staff who do the work they do. I am happy that I got to experience a sliver of what support networks are out there and gain knowledge on how they support local communities. From answering phone calls to documenting and reviewing files, I appreciated practicing these skills. It is always a little melancholy saying goodbye but I have to remind myself that it's more of a "see you again".