Brimming with confidence, 22-year-old Ridhima wasn't always this way. She moved to Canada on her own at the age of 18 from Jalandhar, a small town in Punjab. Ridhima had always dreamed of coming to Vancouver, after seeing it in one of her favourite Punjabi movies. At 18, she made it happen.
NEVER SETTLE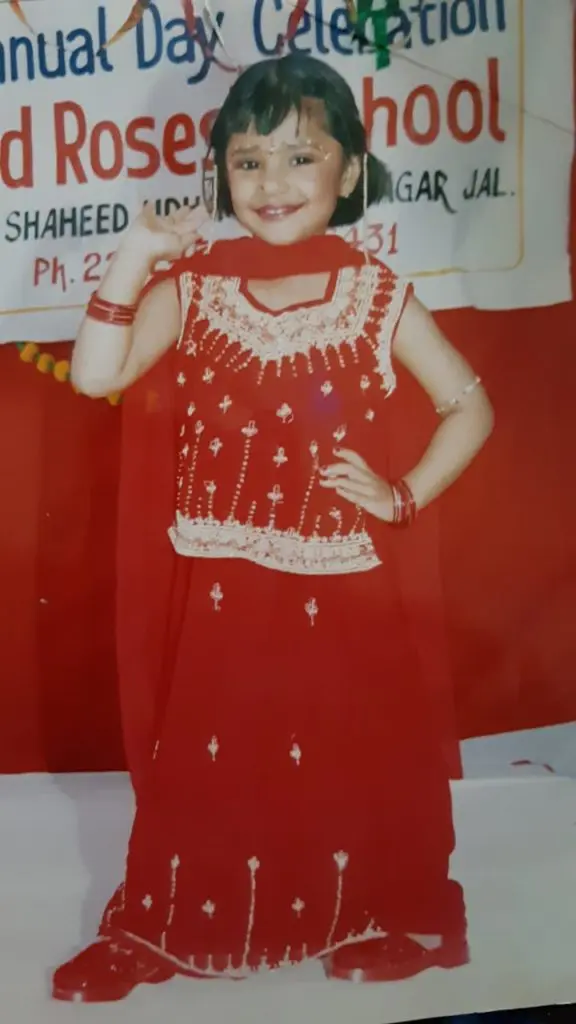 When Ridhima arrived in Canada, she was overwhelmed. Leaving her family back home wasn't easy. She had always been dependant on her family, especially her mother, but now she would have to be responsible for herself. "At Vancouver Island University (VIU), I didn't have confidence because I was new and so scared." Although she was enrolled in a Bachelor of Arts at VIU, Ridhima always wanted to study business and decided she would no longer settle for something that she wasn't passionate about.
Having studied business in high school in India, and coming from a family business background, she knew she was interested in business from an early age. Ridhima excitedly shares her dream, "I want to own my own company, and I will work hard for it. I can see myself becoming a CEO… Wearing pant suits and heels to work."
ON THE RIGHT PATH
Ridhima researched programs that were more in sync with her career goals and that's when she found Stenberg's Business Diploma – Marketing Specialization program. Stenberg had everything she was looking for "My experience at Stenberg was amazing because I learned so much. The faculty and staff were great. They helped us a lot," Ridhima says. "The professors took care of us in the best possible way, even when we had to move online because of COVID. We could e-mail them if we had any questions about assignments or exams. It didn't matter whether it was day or night, even on Sundays, they would reply."
COVID restrictions and online classes didn't stop Ridhima from making friends in class. "My fellow classmates were really supportive. We helped each other whenever needed."
One of her classmates and friend, Stephane Nderega, said, "In class, it was more of a collaboration than a competition that motivated me and our classmates to aim higher. I am sure Ridhima will achieve anything she sets her mind to in life."
A team player and a natural leader, Ridhima would take the lead in group assignments. "I was the leader because my fellow classmates recognized my leadership abilities. When given an opportunity, I'm going to make the best of it."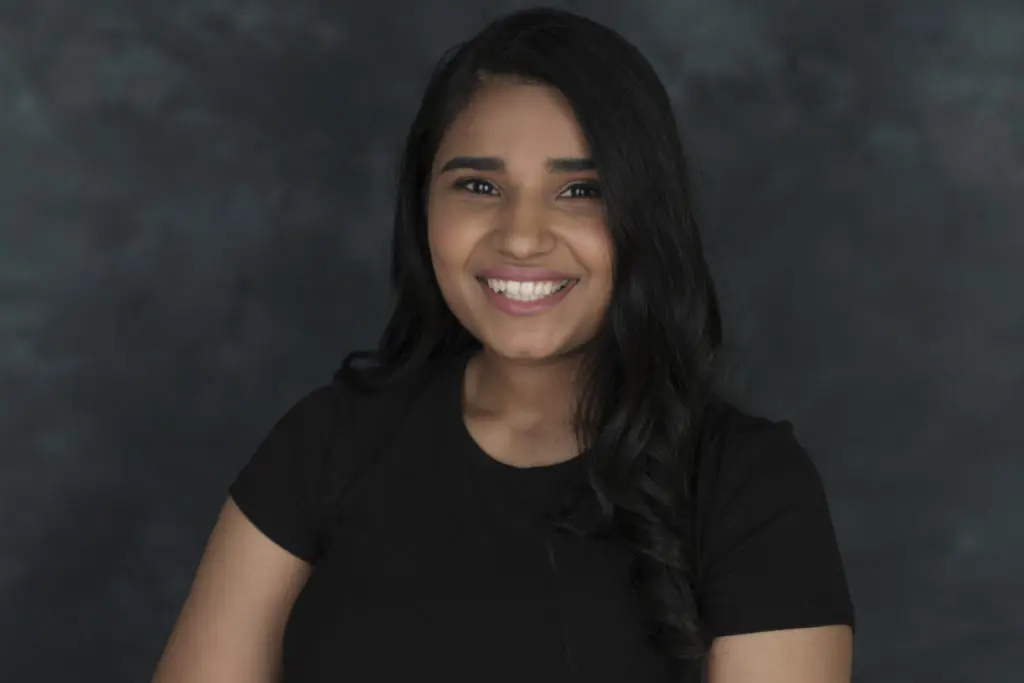 One of her instructors, Natalie Anderson, praised, "Ridhima distinguished herself as a leader in the class through her positive presence and active participation. She led by example and motivated others to improve. Ridhima's maturity and understanding of her career goals went above and beyond what is expected in this program."
At 22, Ridhima has a clear vision of where she wants to be and how she plans to get there. "It was exciting for me because when I was doing business studies at Stenberg, we got to do presentations about launching your own company and becoming a CEO. This is what I want to do."
FUTURE CEO
Ridhima is on her way. Right after graduating from Stenberg, she took advantage of the Stenberg – Yorkville pathway that gave her advanced entry to Yorkville University's Bachelor of Business Administration (BBA). "I will complete my bachelor's at Yorkville within two years, and after that, I'll focus on getting my permanent residency (PR)."
There is a spark in her eyes as she enthusiastically shares her plans. "After I finish my BBA, I'll work for a few years at different companies to gain experience. I'll work my way up and save money to launch my own start-up. I want to own a clothing brand and I'll work hard to make it a multinational company. I'll open stores around the world so women like me, who come from different countries, can join me and we can all work together." Ridhima is laser focused on her dream and working diligently towards it, one step at a time.
Ridhima isn't that shy, protected girl anymore. As she talks about her dream of becoming a successful businesswoman one day, you can see how far she has come. "Canada provided me with the opportunities to be what I want to be, to raise my voice, and to discover myself."
---
Inspired? Click here to learn more about our Business Diploma- Marketing Specialization program.