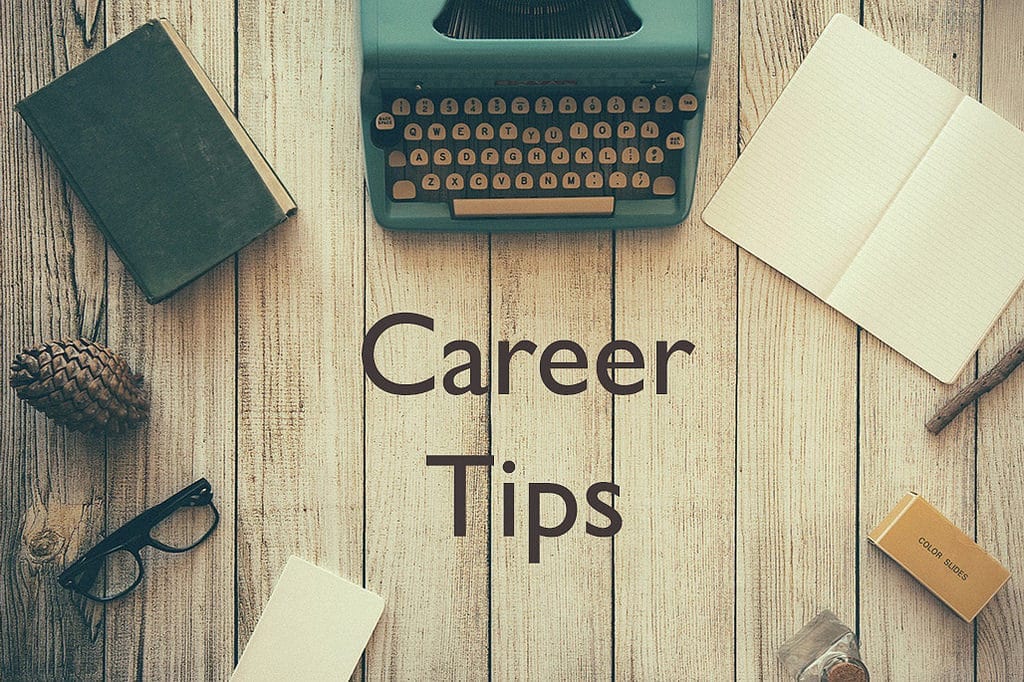 "The only way to do great work is to love what you do. If you haven't found it yet, keep looking. Don't settle." ― Steve Jobs
1) Know yourself: finding a career should be guided not only by what you like/love but also what you don't like.
2) Manage your expectations. Finding a career you're passionate about means being enthusiastic and looking forward to going to work each day. Not only will you be happier at work (and in life…) but you will be more successful.
3) Find a career that matches your interests and your abilities.
4) Try out a potential career by volunteering. Check out volunteerbc.bc.ca.
5) Be curious. Be open. Explore. Google. Conduct an informational interview.
6) Money is important but it shouldn't be your only consideration.
7) Find your purpose and you just might find your passion.